We help UCSF scholars navigate the changing landscapes of scholarly publishing, open access, and research output metrics. Our goal is to help UCSF students, faculty, and staff maximize the reach and impact of their work and understand their rights to use and share their work on scholarly communication platforms.
Meet our scholarly communication expert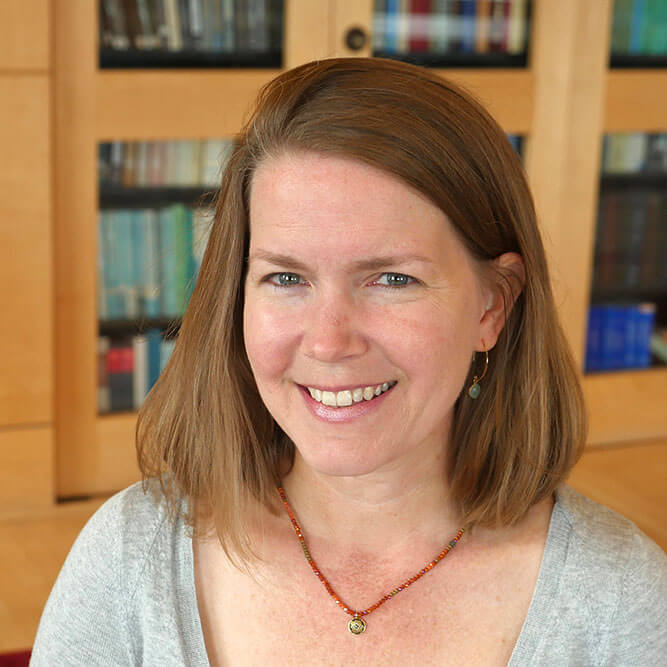 Anneliese has over 15 years of experience working with UCSF faculty, staff, and students. She is an expert in scholarly communication, researcher profile systems, and research impact systems and assessment. She teaches and consults on open access, scholarly publishing, and how researchers can promote their work and assess its impact. Contact me with questions or to request a time outside the available consultation slots.
What is scholarly communication?
Scholarly communication is the system through which research and scholarly writings are created, evaluated, disseminated, and preserved for future use. This includes peer-reviewed scholarly articles, books or chapters, and conference proceedings. It also includes continually emerging media, such as preprints, data publications, working papers, and blogs.
Navigating scholarly publishing can be complex. Schedule a one on one consultation or check out our growing Help Center for a list of how-to articles, tools, documentation, and FAQs on open access, publishing, and more.
Not sure where to begin? Contact us.