Scholarly publishing is rapidly evolving with more options and decisions for new and established scholars to navigate. Find UCSF resources to get your work published, evaluate suitable journals and publishers, and learn about preprints and other emerging forms of scholarly communication.
Meet our scholarly communication expert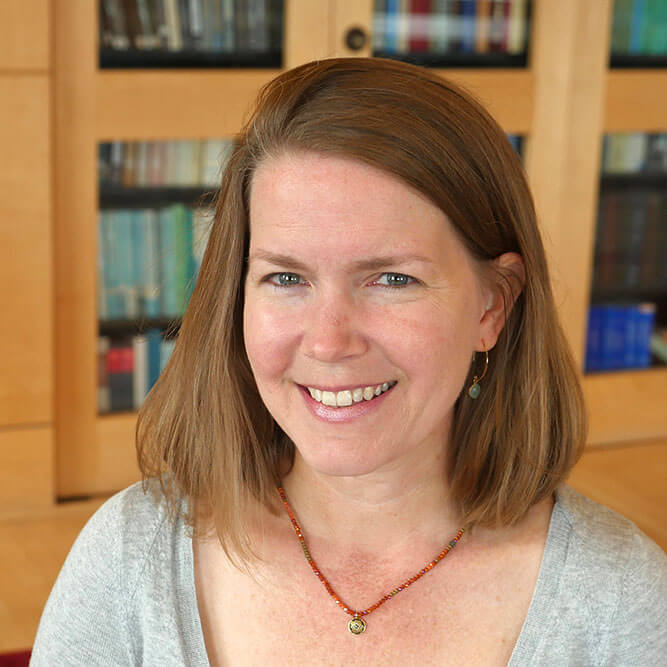 Anneliese has over 15 years of experience working with UCSF faculty, staff, and students. She is an expert in scholarly communication, researcher profile systems, and research impact systems and assessment. She teaches and consults on open access, scholarly publishing, and how researchers can promote their work and assess its impact. Contact me with questions or to request a time outside the available consultation slots.
Use preprints to share your work
Preprints are research papers that are openly shared before peer review and have become an increasingly popular option in scholarly communities. Preprint publishing speeds up sharing of new findings and makes them freely accessible, demonstrates work in progress to employers and funders, and opens up manuscripts to feedback and commentary from all readers.
Publishing the results of scientific research is a crucial step in the research lifecycle. Find resources targeted to UCSF researchers to help you get your work published.
Start by making a list of potential journals based on literature searches, citation rankings, and selection tools.
See Steps to Finding the Right Journal in the Help Center for more tips and resources.
Once you have your list of potential journals to publish in, evaluate journals based on your priorities for publication.
Review the journals' scope, audience, and article types, and use Ulrich's Periodicals Directory (UCSF subscription) to find where they are indexed
Check their rank in Journal Citation Reports (UCSF subscription) or Scopus Sources
Evaluate the level of openness via author rights, ability to post preprints, and data sharing requirements. UCSF authors can take advantage of:
See Steps to Finding the Right Journal in the Help Center for more tips and resources.
After you've narrowed down your list of journals
Rank your top three journals in order of priority for submission

Submit your manuscript to your top choice 

Respond to the peer reviewers' questions and comments, revise, and resubmit it to the peer reviewers until it is accepted or rejected. If your paper is rejected, submit it to your second choice. (Note that some publishers will offer to shop your journal to another journal in their portfolio, eliminating the need for you to resubmit it.)
Once your paper is accepted, celebrate your accomplishment!
See Steps to Finding the Right Journal in the Help Center for more tips and resources.
Navigating scholarly publishing can be complex. Schedule a one on one consultation or check out our growing Help Center for a list of how-to articles, tools, documentation, and FAQs on open access, publishing, and more.