Our Multimedia Hardware and Software service provides guidance and access to equipment, software, and spaces for DIY multimedia content producers including faculty, staff, and students. Managed by the UCSF Library's Learning Tech Group, this service enables you to meet the needs of your audience and produce high-quality educational content free of charge.
Meet our multimedia expert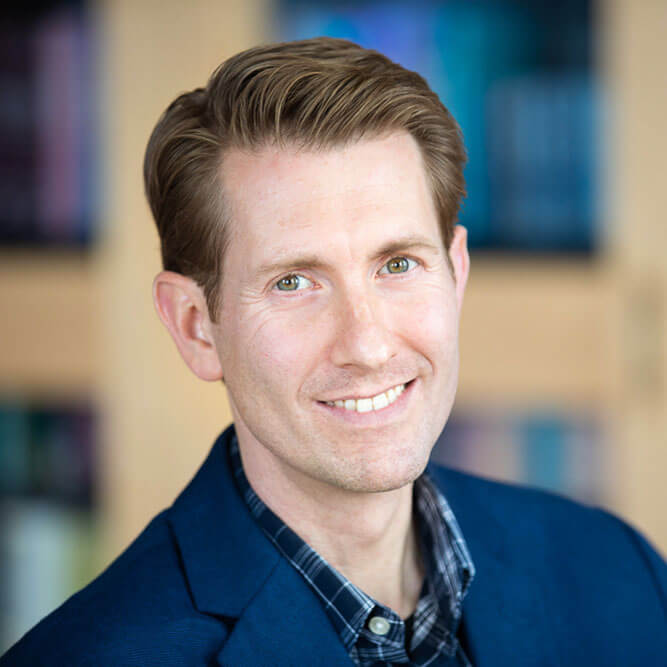 Sean is the Lead Learning Technologies Specialist with over 20 years of tech support and training experience and an extensive background in video production, photography, and digital art.
Reserve equipment that fits your needs
The equipment for loan service is used by hundreds of students, faculty and staff each year. We offer a comprehensive collection of video and audio equipment for a variety of media production needs. All items are loaned from the Tech Commons Help Desk in the Parnassus Library from 9am–noon, Monday, Tuesday, and Thursday.
High-tech workstations for your multimedia project
Reserve an individual workstation or collaborate with a group in our eLearning Studio and get access to a variety of multimedia applications and hardware devices including Adobe CS6, Camtasia, Final Cut Pro, microphones, scanners, and more. Workstations can be reserved by UCSF students, faculty, and staff and are located on the 2nd floor of the Parnassus Library in the Tech Commons.
We are available to answer basic questions about the multimedia workstations, but contact us in advance if you need more guidance to get started.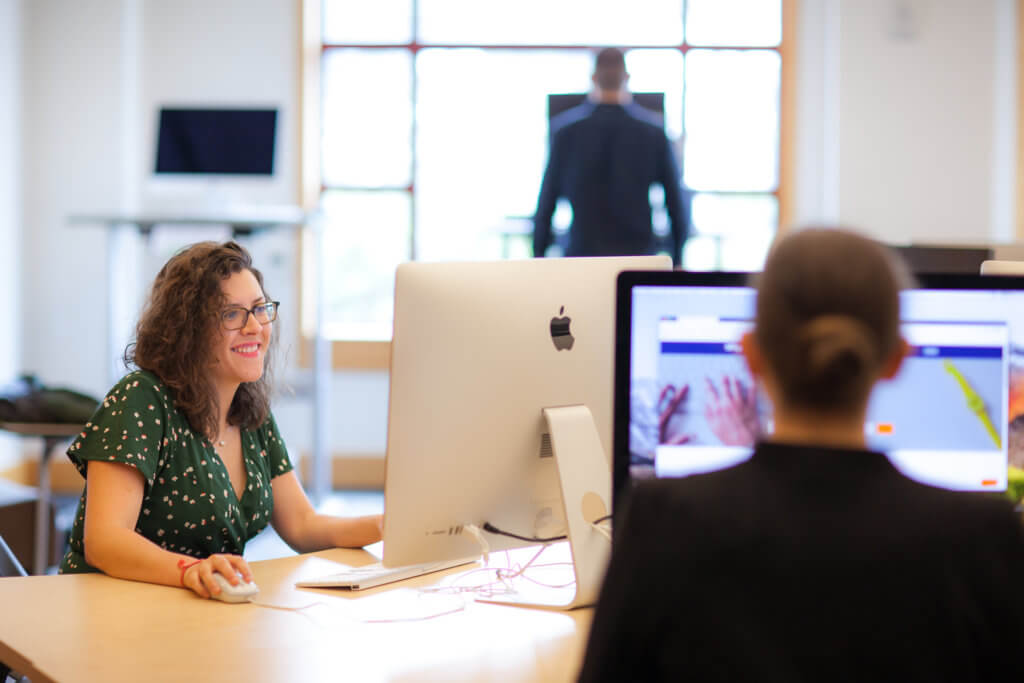 Tech Commons workstations
Edit audio and video
Convert and compress video
Digitize documents and slides
Edit photos and create posters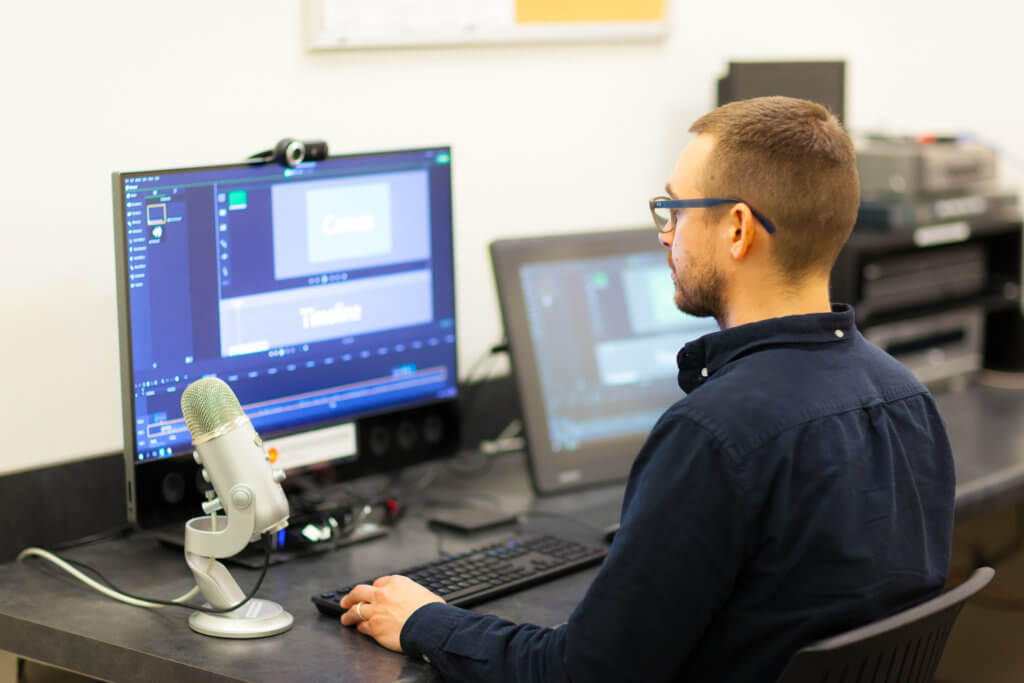 Work on group editing projects
Record video lessons and narrate presentations
Digitize VHS, DVD, miniDV and cassette tapes
Record audio interviews and podcasts
You have questions? We have answers.