Our instructional design service collaborates with faculty and support staff to deliver dynamic and engaging learning experiences and is supported by the UCSF Library's Learning Tech Group. Whether you are developing a new course or seeking enhancements to an existing one, we are available to help you make the best use of CLE and multimedia tools.​
Meet our instructional design experts
Lisa Leiva​
Lisa consults with faculty members to help them deliver engaging learning experiences from designing group training to developing online courses.
Silvia Stone
Silvia is an instructional designer who is available to consult with faculty members about using CLE activities and resources to support online teaching and learning.
Nary Mustafa
Nary consults with faculty and supports them in utilizing CLE activities and resources to support face-to-face, hybrid, and online teaching and learning.
Helen Chen
Instructional Designer
Ivory DeWitt
Instructional Designer
Focus on learning outcomes
Our goal is to provide faculty and support staff with the tools and skills needed to meet their teaching and learning goals. Schedule a free, in-person consultation and dive into best practices and effective selection of ed tech tools to keep your course growing and your students engaged.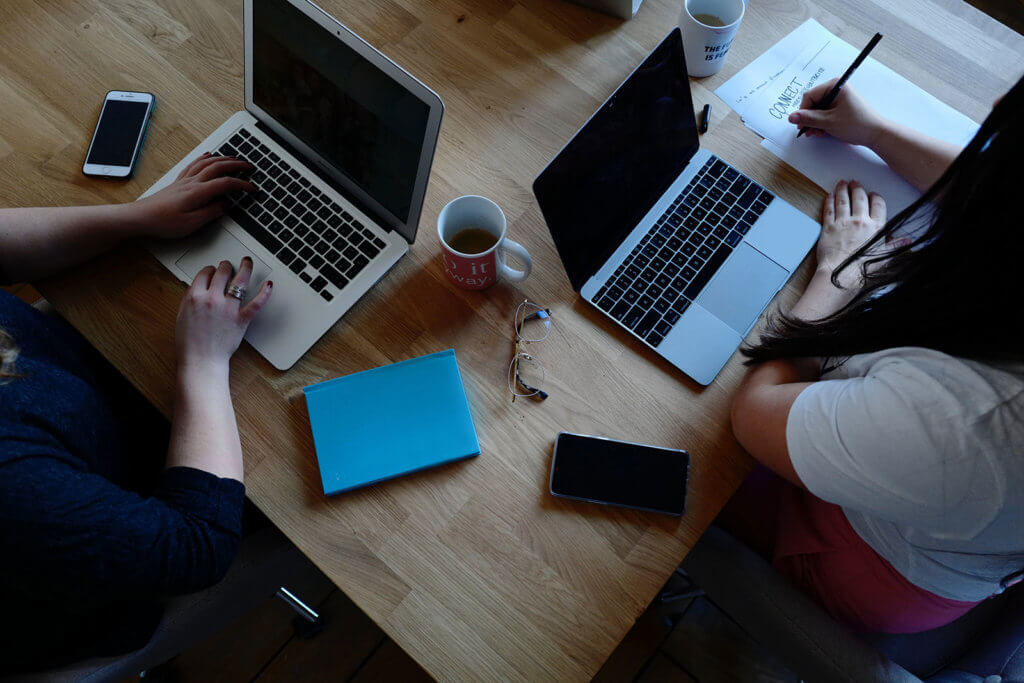 Have a question? We're here to help.
We're happy to answer any questions you may have, no matter which UCSF school you're affiliated with. Faculty and support staff should contact us.
Subscribe to get the Learning Tech email newsletter.