The UCSF Library and Learning Tech Group offers a variety of different ways to learn more about the CLE.
Questions or concerns about your CLE course?
If you have a specific question about your CLE course or encountered an issue you need help with, please submit a help ticket.
New to the CLE or setting up a new course? Enroll in the Foundations in the CLE course and learn about:
Navigating the CLE Interface
Setting up a Course
Adding and Managing Content
Assessing and Evaluating Work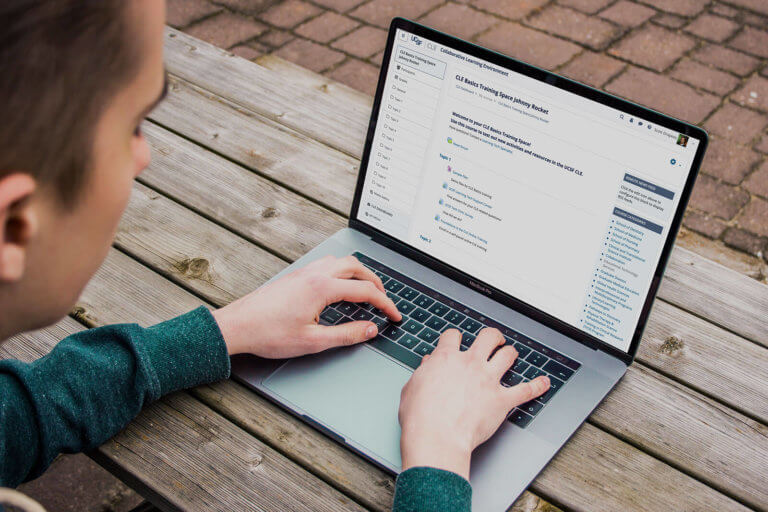 You have questions? We have answers.
Managing a CLE course can be confusing, but we're happy to answer any questions you may have. Contact us.
Subscribe to get the Learning Tech email newsletter.