Effectively managing your online scholarly footprint makes your expertise more discoverable, opens the door to networking opportunities, and can help you find potential collaborators. Learn how to promote your work and track its impact by checking out the tools below or book a one-on-one consultation to learn more.
Meet our scholarly communication expert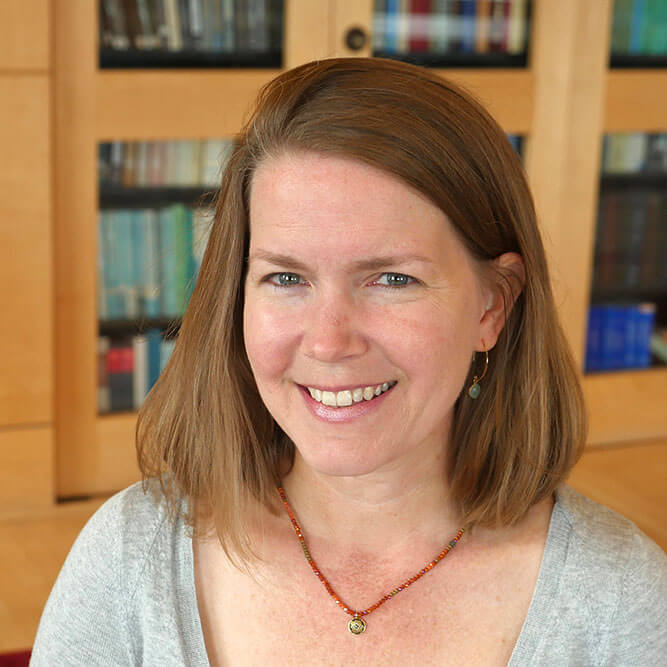 Anneliese has over 15 years of experience working with UCSF faculty, staff, and students. She is an expert in scholarly communication, researcher profile systems, and research impact systems and assessment. She teaches and consults on open access, scholarly publishing, and how researchers can promote their work and assess its impact. Contact me with questions or to request a time outside the available consultation slots.
Open Researcher and Contributor ID is a 16 digit number that uniquely identifies individual scholars. These numbers help ensure everyone gets credit for their work, by preventing confusion when people have similar names or name changes. Thankfully, it's free and easy to register an ORCID.
Developed in collaboration with over 100 leading research organizations around the world, Dimensions is an analytics tool that makes it easier to find and access the most relevant information. It brings together over 128 million publications, grants, policy, data, and metrics, enabling users to explore over 4 billion connections between them.