The theme of this series is unlikely connections. We hope that artists will question the meaning of connection and explore the concept of unlikely. Artists will be able to present meditations on mysterious or deep connections while showcasing unique interpretations of the theme. 
The series will happen on Zoom and is comprised of four different events during the spring of 2021.
Inside Hotel Iroquois (2019)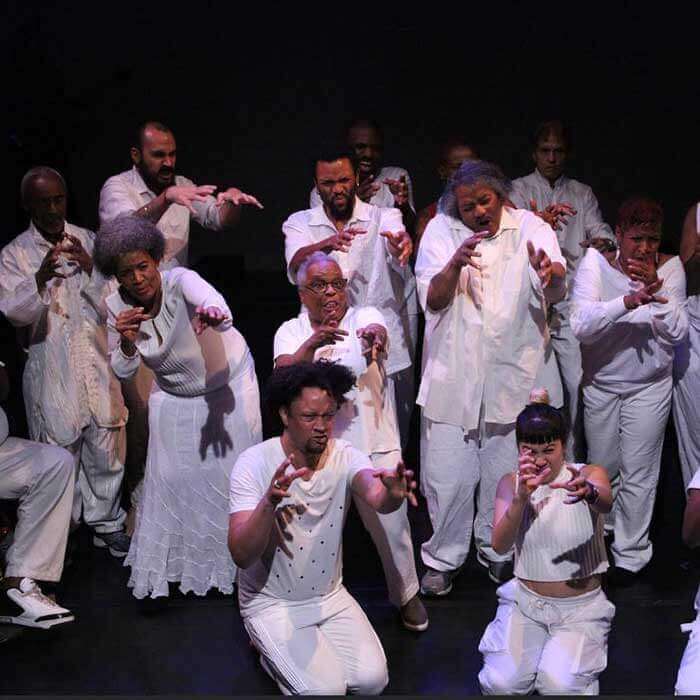 March 15 from 6-7:30 pm
Skywatchers began in 2011 in the tenant lounge of the Senator Hotel, a Tenderloin SRO. The project has since grown into an enduring creative collaboration between professional artists and residents of San Francisco's Tenderloin District. The work is multidisciplinary, radically inclusive, and structured on the belief that relationships are the first site of social change. Learn more about the documentary which is a compilation of footage from the guided performance.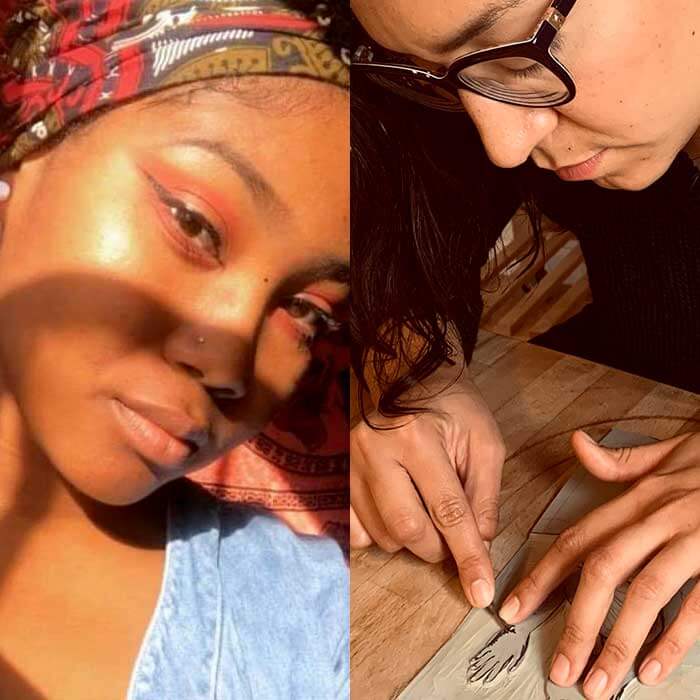 April 6 from 5-6:30 pm
De'Ana Brownfield and Nicole Godreau Soria reclaim lost stories and cultural practices through multidisciplinary art practices from painting, natural dyeing, diasporic foodways, and more. Learn more about their installations with Relearning the Familiar presented by De'Ana Brownfield and Flavored Legacies: Diasporic Foodways as Legacies of Care by Nicole Godreau Soria
Gift of Grief /Jedo's Unknown: Healing Through Graphic Medicine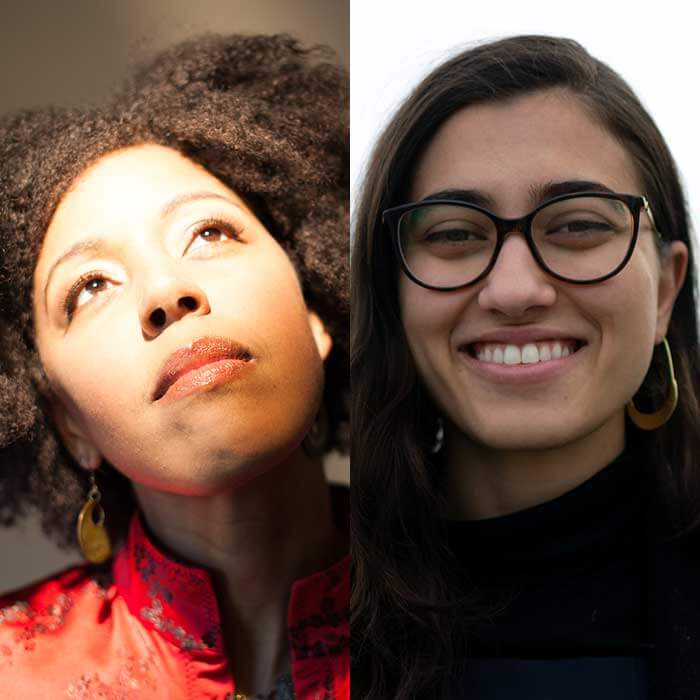 April 26 from 6-7:30 pm
Eki'Shola and Farah Hamade, current Artist in Residence at UCSF, explore lessons learned from grief and healing through mediums including music and graphic medicine. Learn more about their installations with the Gift of Grief presented by Eki'Shola and Jedo's Unknown: Healing Through Graphic Medicine presented by Farah Hamade.
Virtual Experience: The Bio Spirit Safety Suit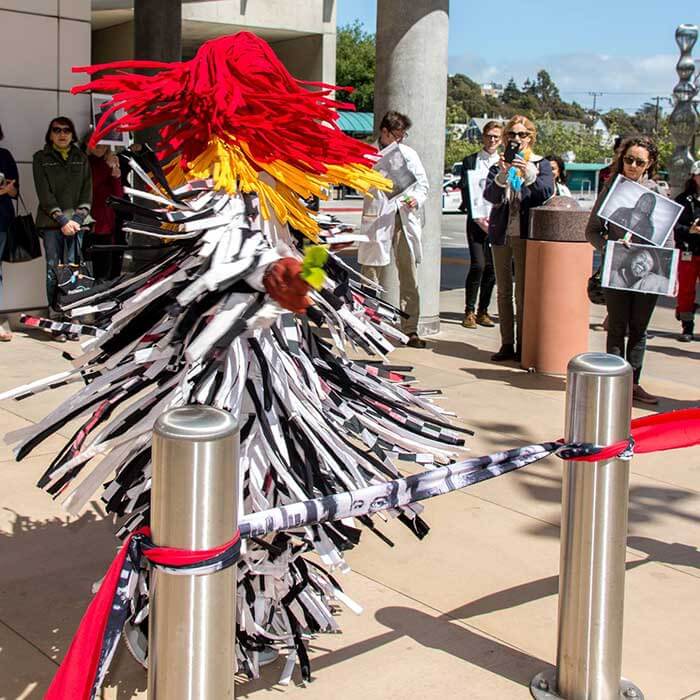 May 17 from 6-7:30 pm
The Bio Spirit Safety Suit (Reflections on A Final Resolve) conceptualized by Rashad Pridgen is a Afrofuturist masquerade suit apart of the Global Street Dance Masquerade pantheon. A public art ritual, site specific procession and community engagement practice. A converge of science and art, developing into a transdisciplinary response to the 21st century HIV/AIDS crisis. Learn more about the questions explored in this experience.
This series promotes and celebrates the voices of Bay Area BIPOC artists. We believe art, intrinsically, has the capacity to heal. Health professionals and artists alike are engaged in healing, but that connection is often lost. We want to foster this connection by providing a collaborative community arts space to bridge the gap between the medical community and some of the Bay Area's incredible artists.
We are a group of UCSF medical students, faculty, library staff, and San Francisco Bay Area artists that came together to create an arts series out of the love and desire to connect our university with the broader arts community.
Eushavia Bogan
Jessica Crosby
Neytali Kanwar
Melissa A. Ignacio, MA
Polina Ilieva, PhD
Joey Lew, MFA
Aimee Medeiros, PhD

Xiaochen Zhong
This series is funded by "Human Conditions: UC Humanities Initiative," Multicampus Research Programs and Initiatives (MRPI) award. Grant ID #MRP-19-600791.