This month's makers are Zaina Moussa and Mohamed Hisham Siddeek, MS2s, UCSF School of Medicine. We caught up with Zaina and Mohamed to see what they have been making in the Makers Lab.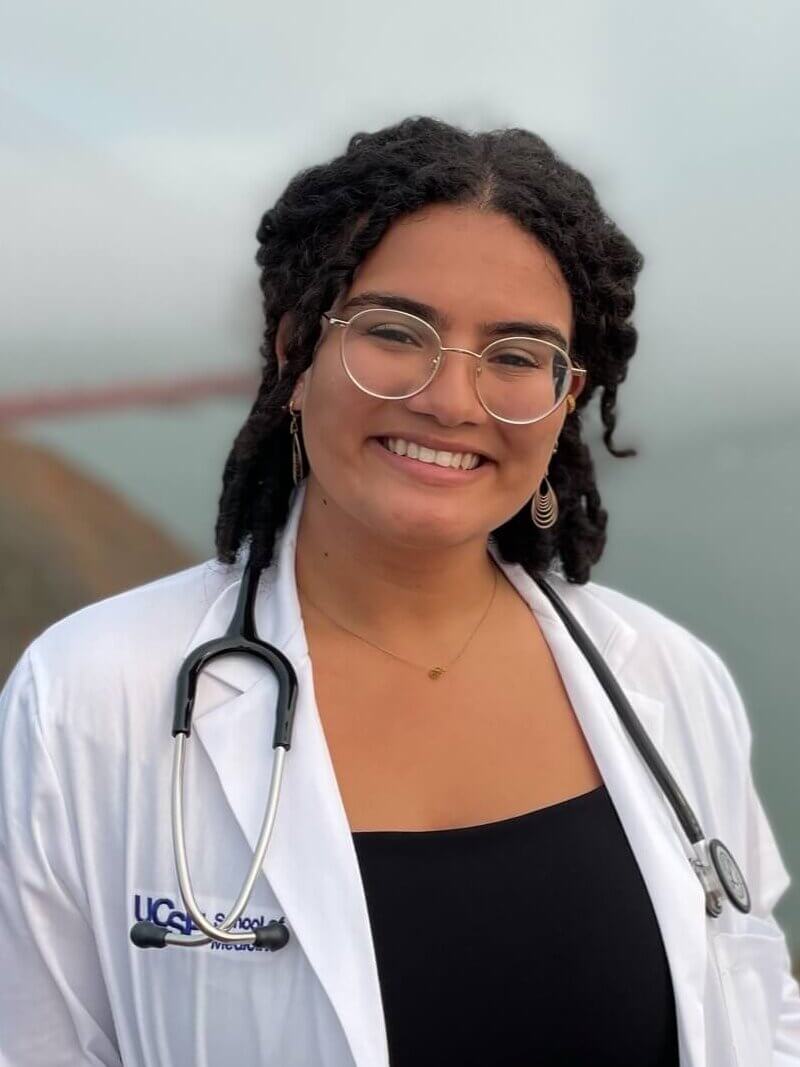 Q: What did you make?
We made three models for patient education:
one model of the pulmonary arteries
one normal heart model
one heart model reflecting pathological changes due to pulmonary HTN
We partnered with Dr. Marilynn Chan, UCSF pediatric pulmonologist, to create these models through the Advanced 3D Printing elective.
Q: Why did you want to make it?
We were glad for the opportunity to participate in a project centered on patient education while expanding our skillset in 3D modeling!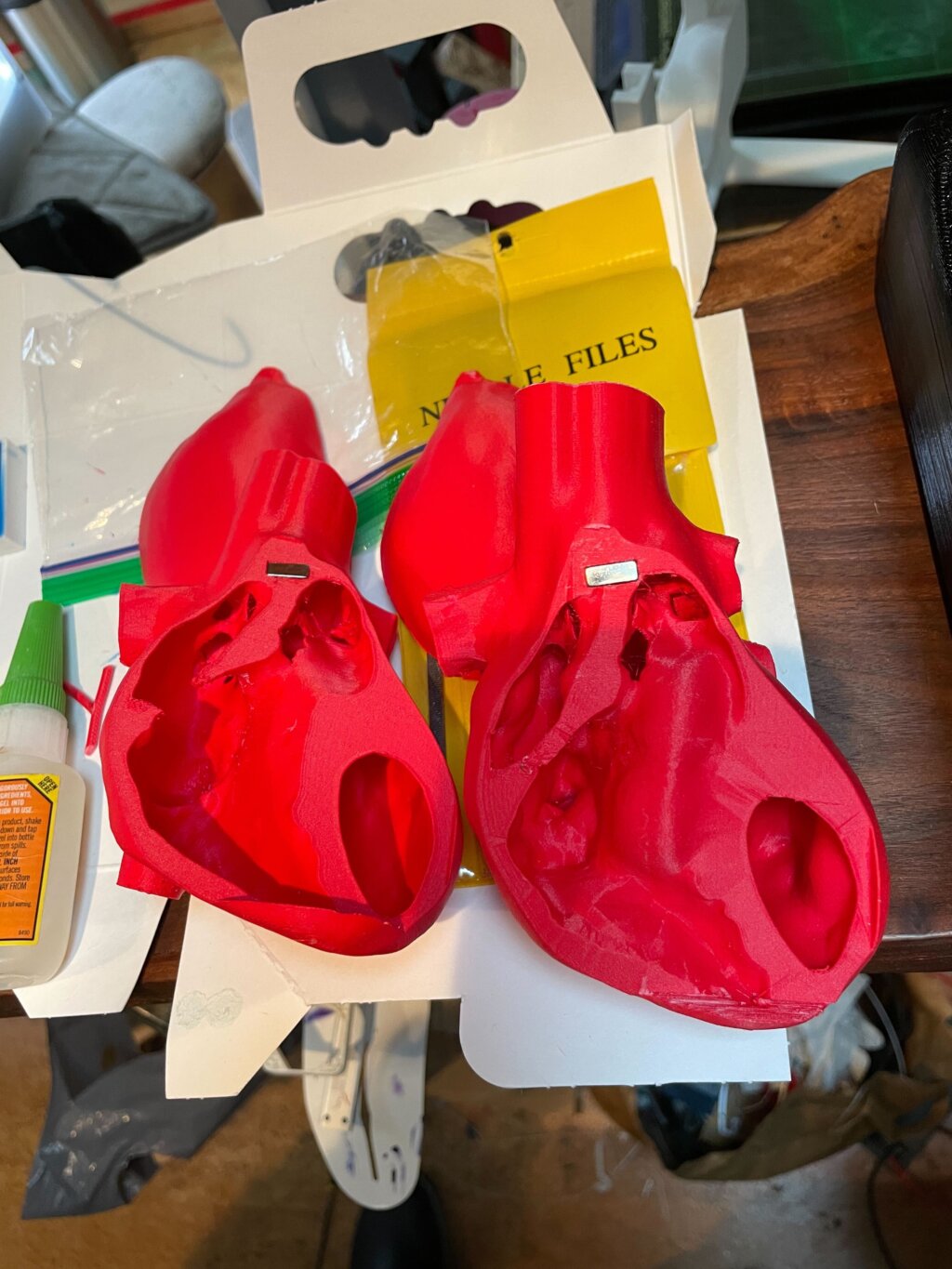 Q: What was your process?
ZM: I began with open access CT scans that I used to segment out cardiac structures. I then reconstructed and post-processed the heart in Blender and 3D printed the heart model in UCSF Makers Lab. This process underwent multiple iterations until we were satisfied with the final product.
MS: For the pulmonary artery model, I did an initial literature review to capture papers that had already segmented a CT scan of the pulmonary trunk and bifurcation of the left and right pulmonary artery. This model was then reconstructed using Blender and underwent multiple iterations. The model was built with the added function of being able to demonstrate placement of a schwann-ganz catheter.
Q: What was the hardest part of the process?
ZM: We went through many, many iterations! We also had to find creative ways to solve issues such as mesh instability or holes in the segmented tissue, and find good quality scans to base our models on (our computers also crashed a lot haha).
MS: Trying to find the balance between being faithful to the true anatomy of the organ that was being studied and having to edit our 3D reconstruction to make printing of the final model feasible.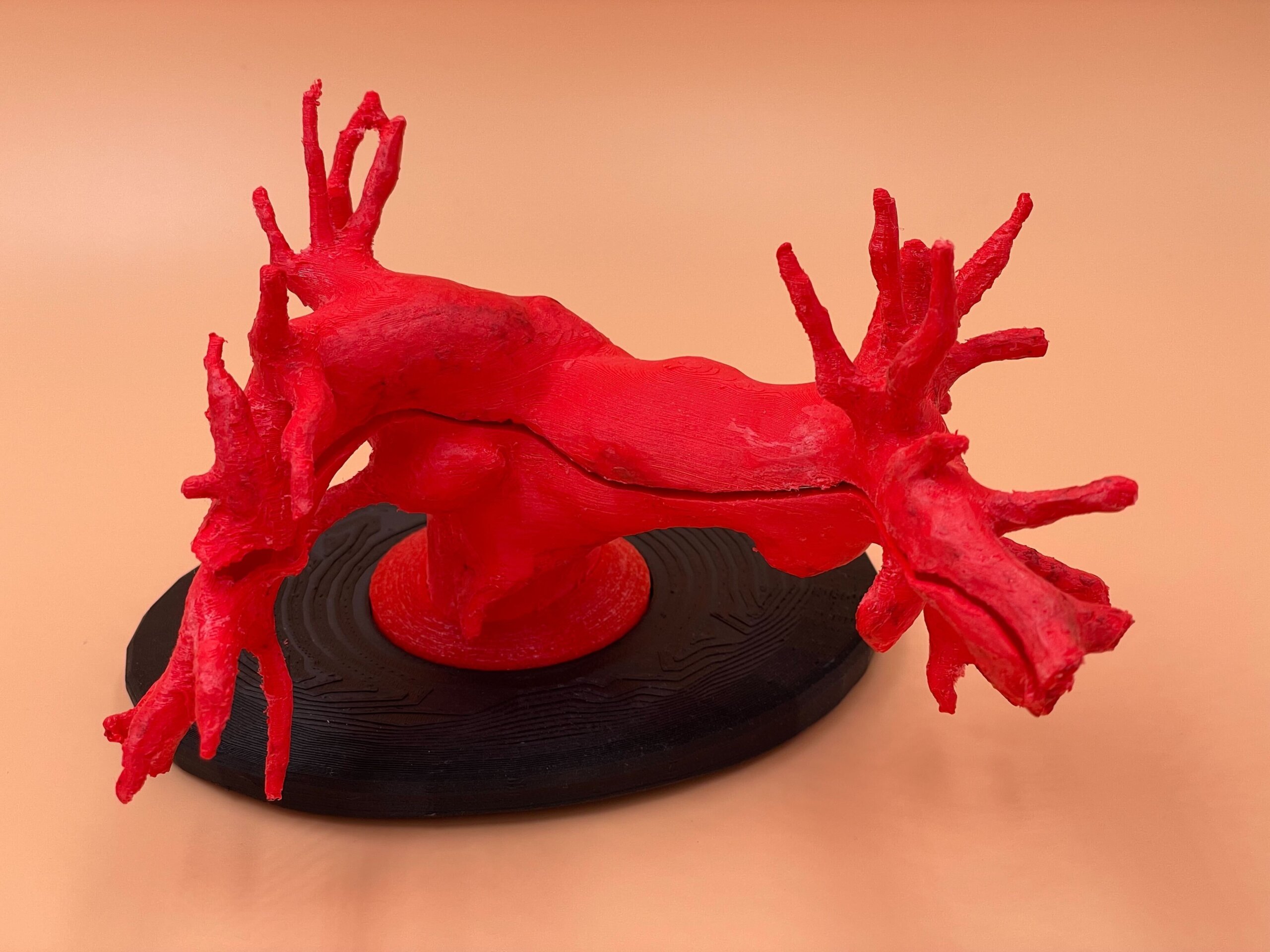 Q: What was your favorite part of the process?
ZM: The idea of being able to create a 3D rendition from medical scans was really cool.
MS: It was great seeing the utility of 3D printing in medical and patient education. It was fun getting to work in teams to troubleshoot problems and to collectively brainstorm new and exciting ways to reconstruct our final model.
Q: How did this help you in your education?
ZM: I personally learned a lot about medical imaging and 3d printing software, it is a very valuable skill to have in my toolkit
MS: As someone who is interested in medical education, having this skill gives me the opportunity to utilize 3D models/props to enhance my teaching of any given subject in medicine.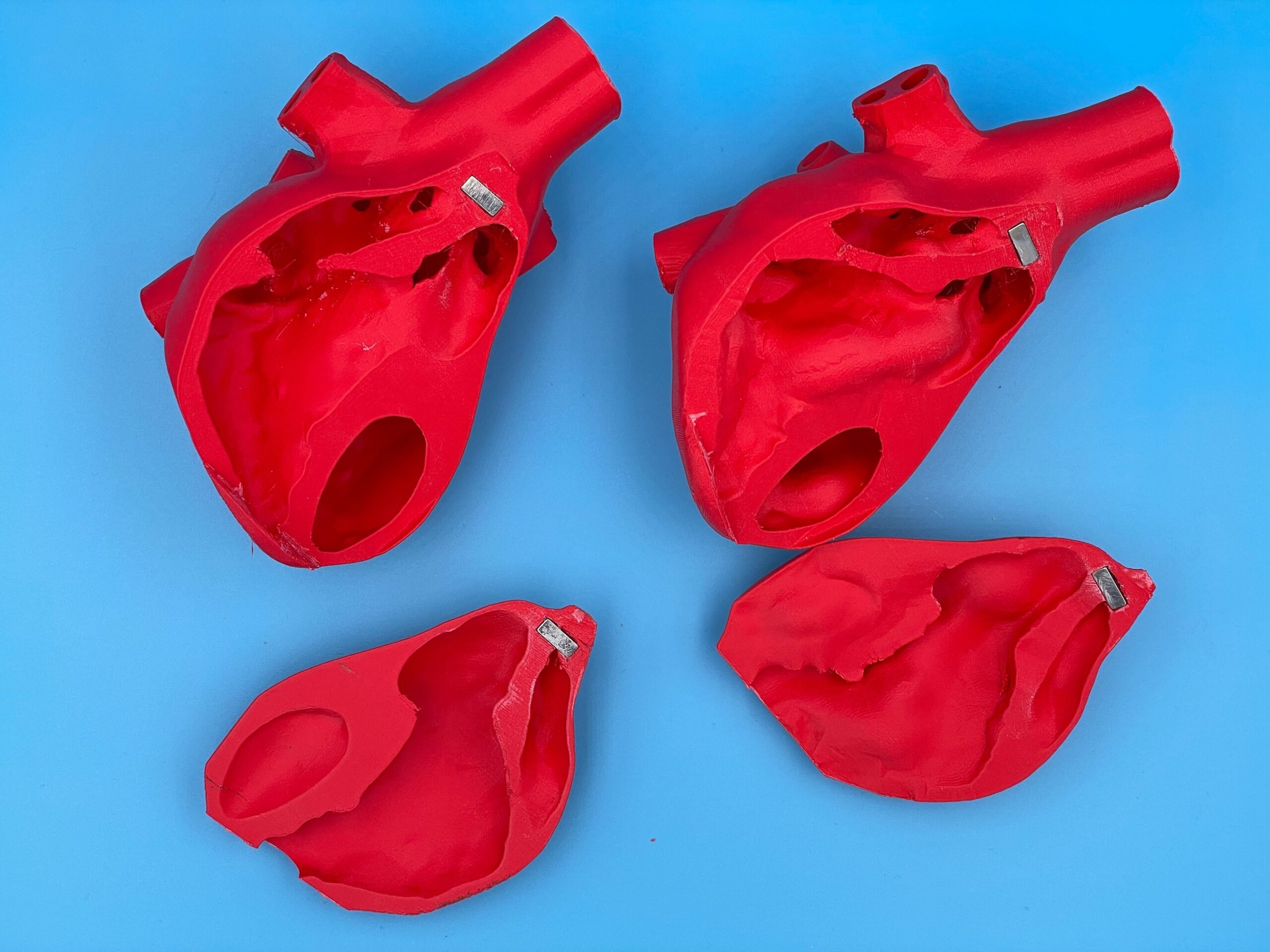 Q: What do you want to make next?
ZM: Some pieces of functional furniture or decoration would be a nice addition to my home 🙂
MS: Maybe a pulmonary model that allows medical trainees to practice tissue collection during bronchoscopy.