This month's maker is Kelsey Ogomori, MS3, UCSF School of Medicine. We caught up with Kelsey to see what she has been making in the Makers Lab.
Q: What did you make?
Pediatric cleft lip/palate surgical training model for the Advanced 3D Printing Elective.
Q: Why did you want to make it?
​Cleft lip and palate repair surgery is a life-changing surgery for pediatric patients, but few surgical trainees have sufficient opportunities to participate in the surgery and refine their technique before becoming attending physicians. By creating an easily reproducible, low-cost model then, we could make this training opportunity more accessible and ultimately improve patient outcomes.
Q: What was your process?
​In collaboration with Dr. Jordan Virbalas (a pediatric otolaryngologist at UCSF) and Scott Drapeau (UCSF Makers Lab Designer), we first researched existing models in the field. Our goal then was to fill a gap in the models by producing a model that was easily reproducible, made with inexpensive materials, and sufficiently complex to truly approximate the surgery. We then 3D printed models of pediatric skulls and silicone molds for the soft tissue, editing the models digitally to create an artificial cleft in an iterative process.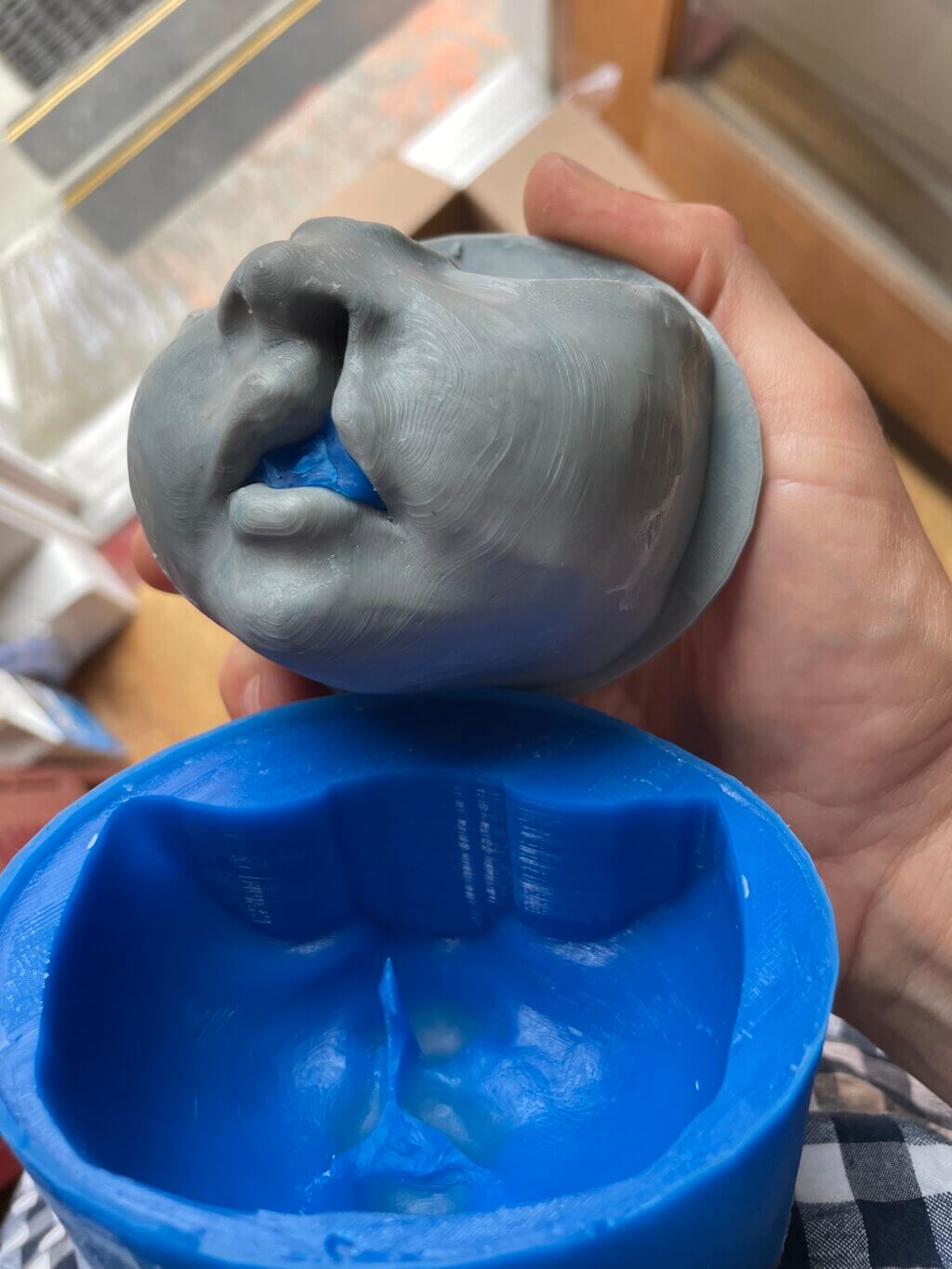 Q: What was the hardest part of the process?
Getting the cleft anatomically correct — we couldn't have done it without Jordan and Scott's amazing teamwork.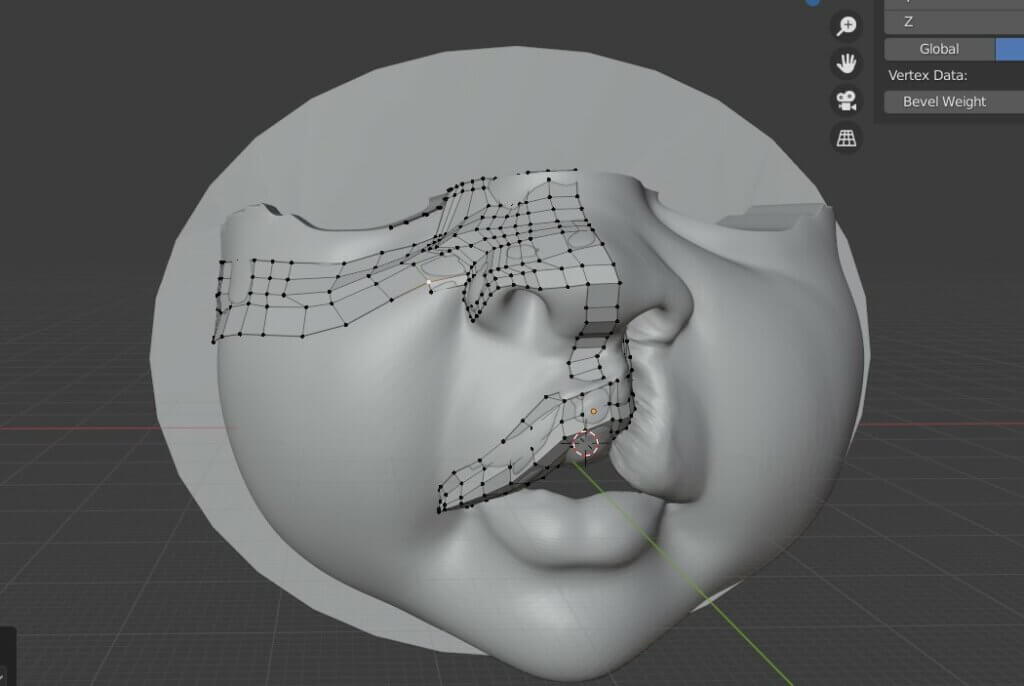 Q: What was your favorite part of the process?
Seeing the finished product! It was amazing to see what had once just been an idea transformed into a usable, tangible product.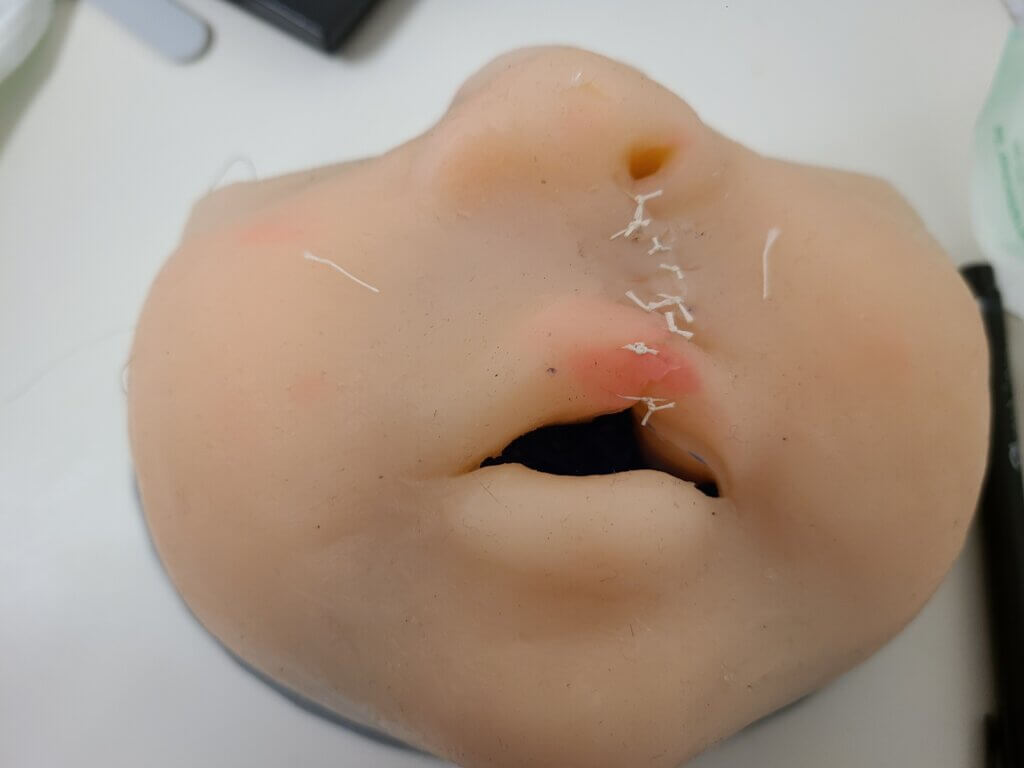 Q: How did this help you in your education?
One of my core-values as a physician-in-training is health equity. I'm incredibly excited to use the skills I developed here in my career to help develop educational and training models for surgeons and patients, particularly in lower-resource settings.
Q: What do you want to make next?
A suturing model with multiple layers of tissue for medical student practice!