If routine academic functions are disrupted due to campus closures, it may be necessary to teach and learn remotely. There is a range of support and tools to help you connect, so that work and learning can continue uninterrupted.
MyAccess and the UCSF network
Some services and tools will require you to authenticate with your MyAccess credentials or to be on the UCSF network via VPN. Get an overview of remote work resources.
Best practices for audio and video
Provide quality audio
Minimize video problems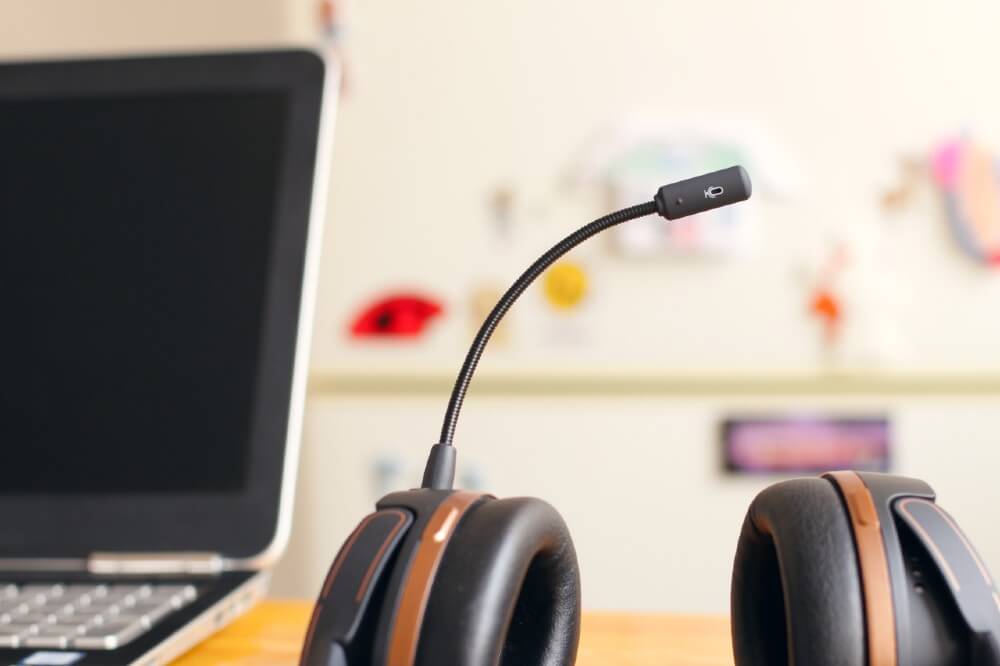 Learning tools for students
Teaching tools for faculty
Additional school-specific support