The library's Data Science and Open Scholarship Team provides programming support for students, faculty, and staff. We offer consultations and teach general and curriculum-integrated classes to help UCSF researchers better organize and manage data for reproducibility. Topics covered include locating public datasets, organizing files, documenting data, and publishing research data to meet journal requirements. Want to learn more about sharing articles and open access? Visit our Open Access Publishing page.
Meet our data management expert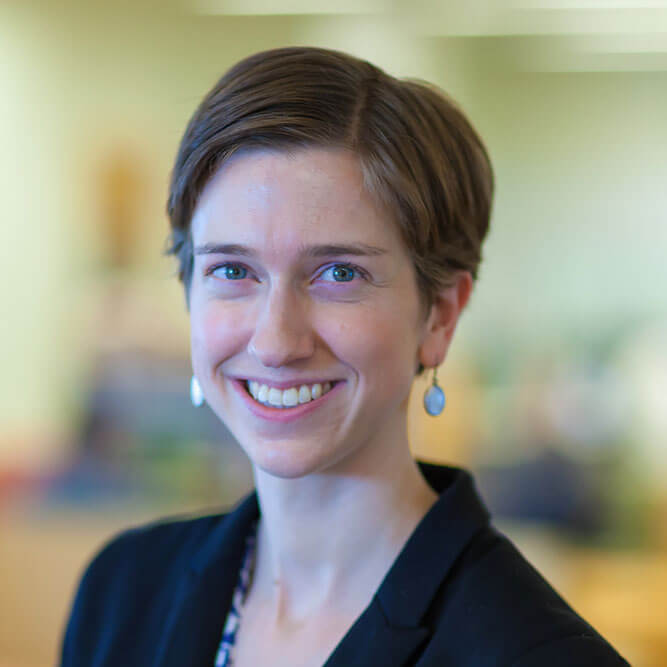 Ariel is the Director of Data Science and Open Scholarship. She teaches and consults on data management and organization for reproducibility.
Whether you need help creating a data management plan, documenting and storing your research data, acquiring public data, or preserving data in an archive or repository, we are happy to meet with your lab or research team. Our consulting service will help you manage data throughout the research process and ensure that your data is organized and reproducible.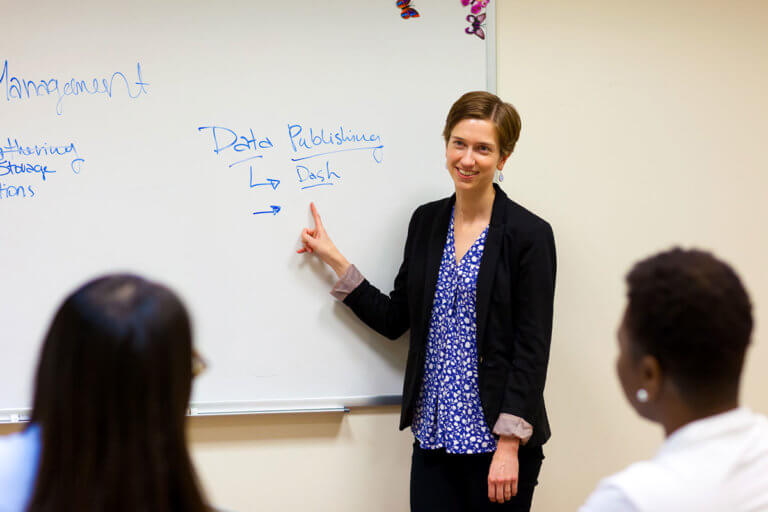 Not sure how to organize your data?
Stay updated on data management at UCSF
Attend an upcoming data science workshop and stay up to date with the latest data management news. Topics include finding public data for research, managing data securely, best practices in reproducibility, and more. See the course catalog for a list of core data management workshops and materials.
Subscribe to get the data science email newsletter.