Are you ready to give your students a more engaging learning experience in the CLE? Upgrade your course with rich and interactive content using H5P!
This 90-minute workshop will provide an overview of H5P, an open-source content authoring tool that is fully integrated into the CLE. Topics include an introduction to H5P, the instructional design benefits of creating interactive content, examples of activities, and how to add activities to your courses. 
See examples below of the learning objects you can design with H5P:
Hot Spots
Image hotspots make it possible to create an image with interactive hotspots. When the user presses a hotspot, a popup containing a header and text or video is displayed.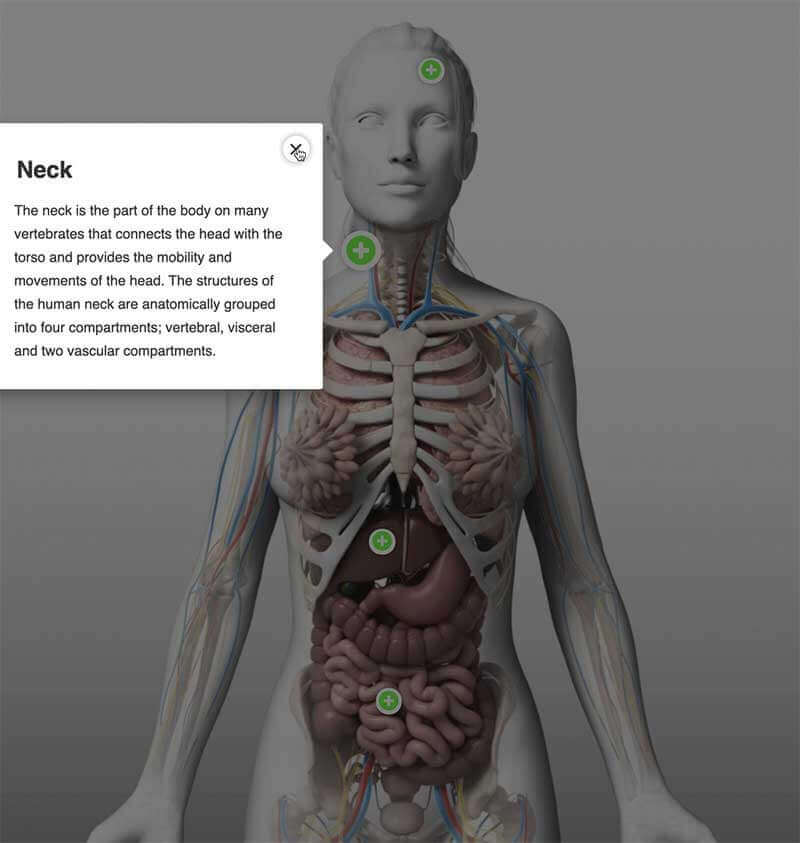 Virtual Tour 360
360 (equirectangular) and normal images may be enriched with interactivities like explanations, videos, sounds, and interactive questions. This content type may be used to give a feeling of exploring and learning within a realistic environment.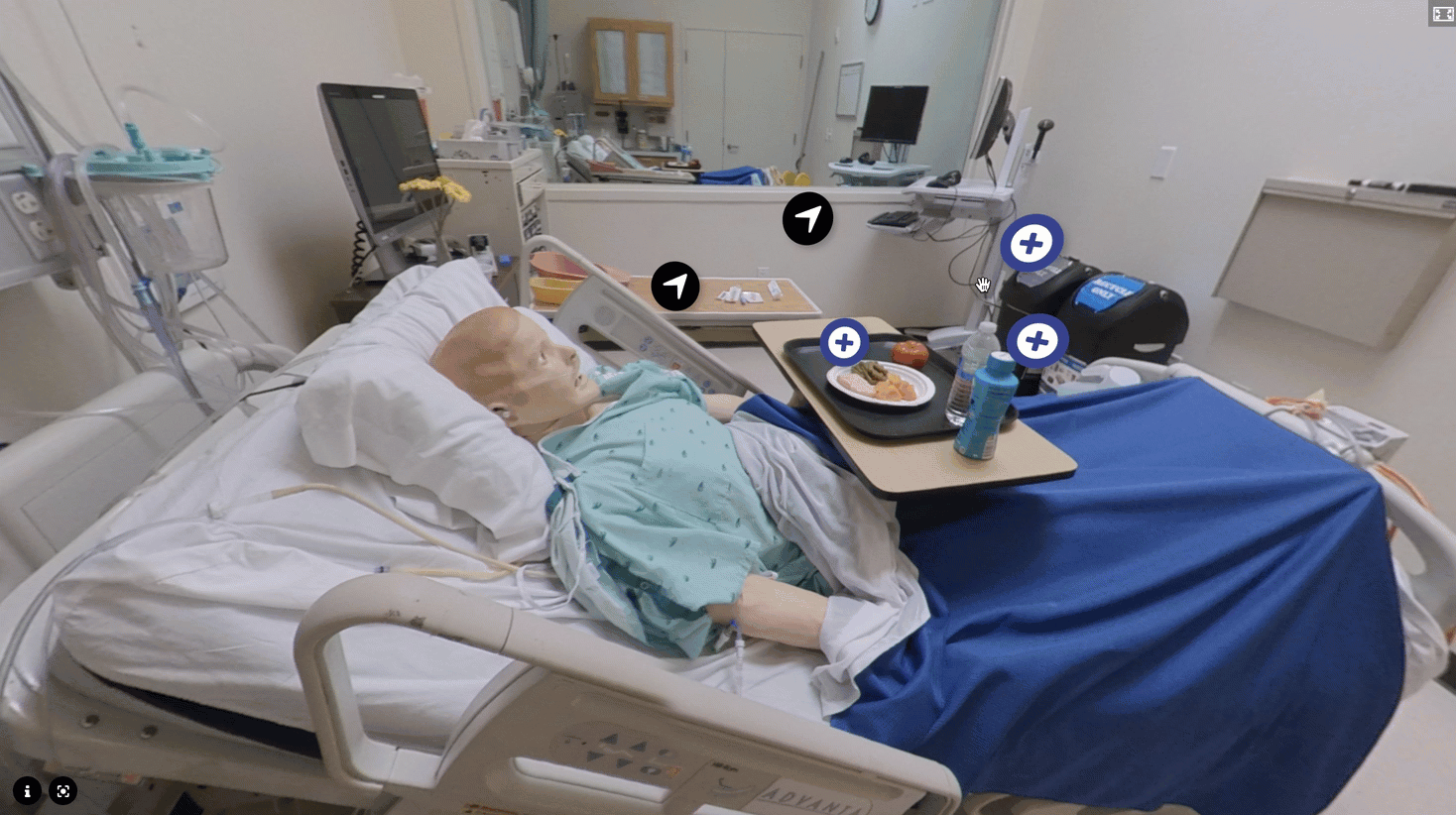 Join us via Zoom
The session will kick off with a demonstration followed by an activity to help reinforce your learning and attendee-driven Q&A. Sessions leaders include Shanshan Gao and Silvia Proaño, Instructional Designers, UCSF Library.
Register for one of these sessions to receive the Zoom link and password.
Tuesday, March 9, 2021, 1:00 – 2:30 pm
Thursday, March 18, 2021, 10:00 -11:30 am
Can't make it?
Check the CLE for materials and recordings.
Schedule a consultation with an expert or contact us.
Learn more about H5P in the Library Help Center.