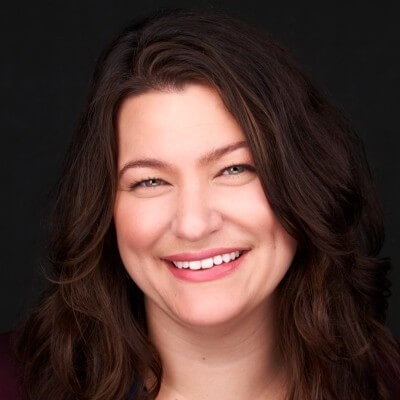 The UCSF Library is very pleased to announce that Nicole Williams has been appointed to the writing center project specialist position. In this role, Nicole will conduct a feasibility study for a centralized writing center at UCSF that meets the unique needs of our learners and educators. This writing center would be a hub for facilitating equitable publication and grant writing activities and improve scientific communication and dissemination. The study will include a writing-needs assessment of the UCSF community and a business plan outlining approaches and implementation strategy.
Nicole will be reaching out to individuals across UCSF involved with supporting scholarly writing, editing, grant writing, and scientific communication. Writing and copy-editing services for the UCSF community are not provided as part of this project. The UCSF Writing Center Project was funded by a UCSF Chancellor's Fund award to the Committee on Library and Scholarly Communication (COLASC) and is being managed by the Library in collaboration with COLASC. The work for this assessment is expected to be conducted through May 2024. Please join us in welcoming Nicole to the UCSF!
More about Nicole
In addition to her UCSF appointment, Nicole works as the senior strategy officer for Ronald McDonald House Charities Bay Area (RMHC Bay Area), which serves thousands of patient families at UCSF Benioff Children's Hospitals in San Francisco and Oakland. Prior to joining RMHC Bay Area in 2018, where she currently leads the charity's research, assessment, and major grant programs and implements cross-functional strategic projects, Nicole held the following positions: 
Campaign communications and foundations manager; advancement writer for California State University, Chico from 2015 – 2018
Program assessment analyst for the Vice Provost for Student Affairs Office at Stanford University from 2012-2014
Nicole holds a bachelor's in journalism from California State University, Chico and a master's in social work with an emphasis on social policy and evaluation from University of Michigan, Ann Arbor, where she also earned a certificate in women's and gender studies from the College of Literature, Science, and the Arts.
Prior to graduate school, Nicole wrote for The Sacramento Bee and has held grant writing, development, research, teaching, and storytelling roles in both nonprofits and higher education. She has a special interest in community and equity-driven research, and serves as RMHC Bay Area's liaison with the Stanford Medicine Office of Child Health Equity and its community-engaged research and service programs, as well as with the RMHC Global Research Center, a partnership with UCSF led by principal investigator Linda Franck.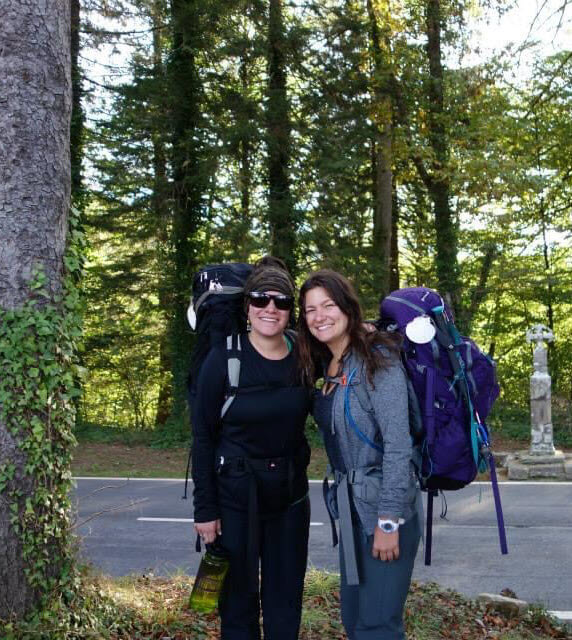 Nicole is excited to join UCSF and return to a role in higher education designed to support students, faculty, and staff and increase access to funding and publishing. She is especially looking forward to learning from and partnering with UCSF stakeholders to design a writing center that can break down structural barriers to publishing and grant writing — and contributing to advancing health worldwide.
Outside of her professional work, Nicole is a Bay Area native who loves to travel, write memoir and poetry, and cook for friends and family. She is especially proud of one of her greatest personal triumphs — completing the nearly 600-mile Camino de Santiago pilgrimage across Spain in 2014.
Connect with Nicole
Have questions about this initiative? Please reach out to Nicole via email.