We're very glad to welcome Melissa Ignacio as our new Industry Documents Library (IDL) Program Coordinator. Melissa will work closely with the IDL team to support planning and project management activities, with a main focus on expanding the Opioid Industry Documents Archive in collaboration with our partners at Johns Hopkins University.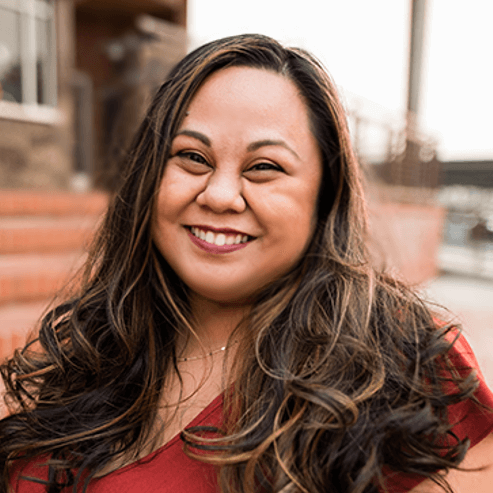 For over ten years, Melissa has managed projects and programs for various non-profit, private, and public organizations including the Southern California Minority Supplier Development Council, the Port of Los Angeles Department of the Archives and Historic Photos Collection, and the Military Ocean Terminal Concord (MOTCO), 834TH Transportation Battalion in Concord, CA. Melissa holds degrees in Art History and Visual Culture Studies. She specializes in analyzing objects through the lens of History, Art History, Sociocultural Anthropology, and Technology. Her research focuses on the collective memory of everyday objects and their impact on culture throughout generations.
Melissa has presented at several conferences, including a Mellon Conference at the 9/11 Memorial and Museum on her research about the Suisun Bay Reserve Fleet, which focuses on visual culture and collective memory within contemporary monuments and memorials. She is passionate about her research on the ever-evolving transformation of the monument and memorial landscape.
As someone who is an advocate for Diversity, Equity, Inclusion, and Belonging (DEIB) and passionate about research, Melissa is excited to join the UCSF Library to support research efforts at a premier research institution that has long embraced diversity as a core value.
Melissa is native to the San Francisco East Bay Area and loves art, traveling, learning, curating exhibitions, cats, and conversation. She currently resides in Southern California.
Please join us in giving Melissa a warm welcome to the Library!