I am pleased to announce that Leia Casey has been appointed Education and Research Librarian, liaison to the School of Nursing. She holds a Bachelor of Studio Arts from UC Santa Cruz and a MLIS from San Jose State University.
For the past four years, Leia has served in the role of Reference and Instruction Librarian at Samuel Merritt University. Prior to 2017, Leia served in the position of Reference Librarian at Mills College for six years as well as Reference Librarian at Berkeley Public Library for five years.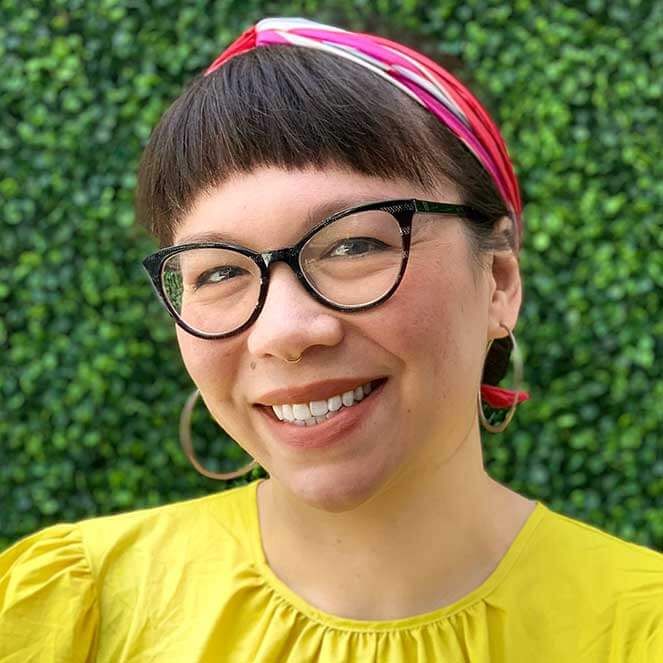 As Reference and Instruction Librarian at Samuel Merritt University, Leia implemented a chat reference service, centralized reference services over three campuses, and expanded library instruction to include all university programs. She's partnered with faculty across all health science programs, including nursing, physical therapy, podiatry, occupational therapy, and physician assistant.
Leia has co-taught credit based library research methodologies courses, contributed to the curriculum development of a new first year experience program, and partnered with summer programs focused on first generation students. Leia's collaborative efforts have also supported a community reads program and the Structural and Social Determinants of Health Task Force at Samuel Merritt. Her committee work included working with representatives from all programs to review curriculum changes, ensuring alignment to student learning outcomes and institutional learning objectives.
Leia is excited to join the UCSF Library and continuing to focus on supporting nursing students and faculty at a premier health sciences institution.
Leia is a native San Franciscan who loves cooking, crafting, hiking, swimming, and traveling. She lives in San Francisco with her husband and houseplants.
Thank you to the search committee, and everyone who participated in the selection process.
Please join me in giving Leia a warm welcome to our Library Team!