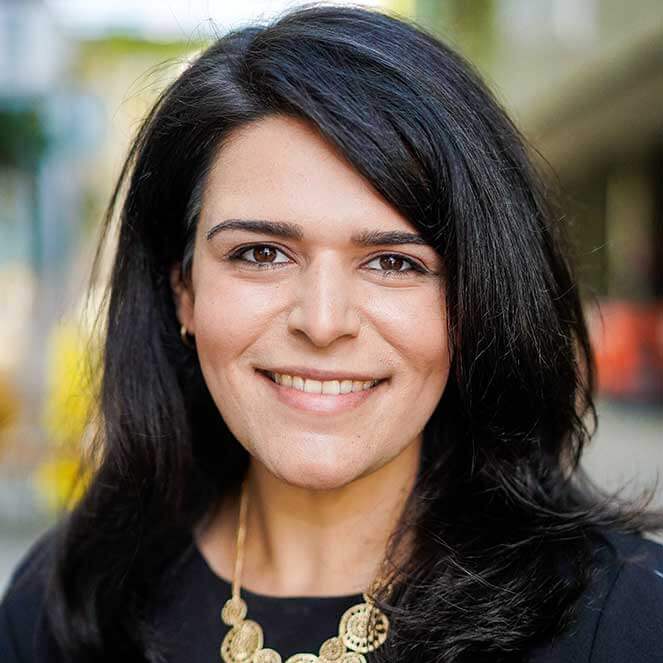 I'd like to welcome Jessica Crosby as the new Outreach and Marketing Coordinator for the UCSF Library. As the outreach and marketing coordinator, she will promote the UCSF Library's services, events, and collections per our mission, vision, and values. For three and a half years, Jessica has worked collaboratively as a program coordinator for several units within UCSF; the International Students and Scholars Office, Center for Health Equity and Anesthesia, and the University of California Global Health Institute. In these roles, she designed, promoted, and executed a variety of programs that catered to the needs, interests, and growth of the communities she supported.
Before coming to UCSF, Jessica coordinated operations for a few non-profit organizations in the Bay Area and programming in international higher education domestically and abroad. Her passion for intercultural communication and appreciation for the international student/scholar community led to her appointment to the National Center for Free Speech and Civic Engagement 2022-2023 Class of Fellows. For the fellowship, she is researching the attitudes and perceptions international undergraduate students hold pertaining to free speech, civic engagement, and personal freedoms within a U.S. context.
When she is not collaborating on creative communications strategies and amplifying impact, Jessica can be found attending live musical and theatrical performances, finishing a book on her "to read" list, and assuming the role of sidekick to her super sweet rescue dog. Jessica is thrilled to be joining the UCSF Library team and looking forward to partnering with campus colleagues and the community to enhance the library's equity, inclusion, innovation, and accessibility initiatives.
Thank you to the search committee and everyone who participated in the selection process.
Please join me in giving Jessica a warm welcome to the library team!