This week's makers are Rebekah Kaplan (CNM, MS), Emily Beck (CNM, MS), and Kim Dau (CM, MS) of the Department of Family Health Care Nursing. Let's take a look at their midwifery project.
Q: What did you make?
A perineal laceration model for Student Nurse-Midwives to practice suturing.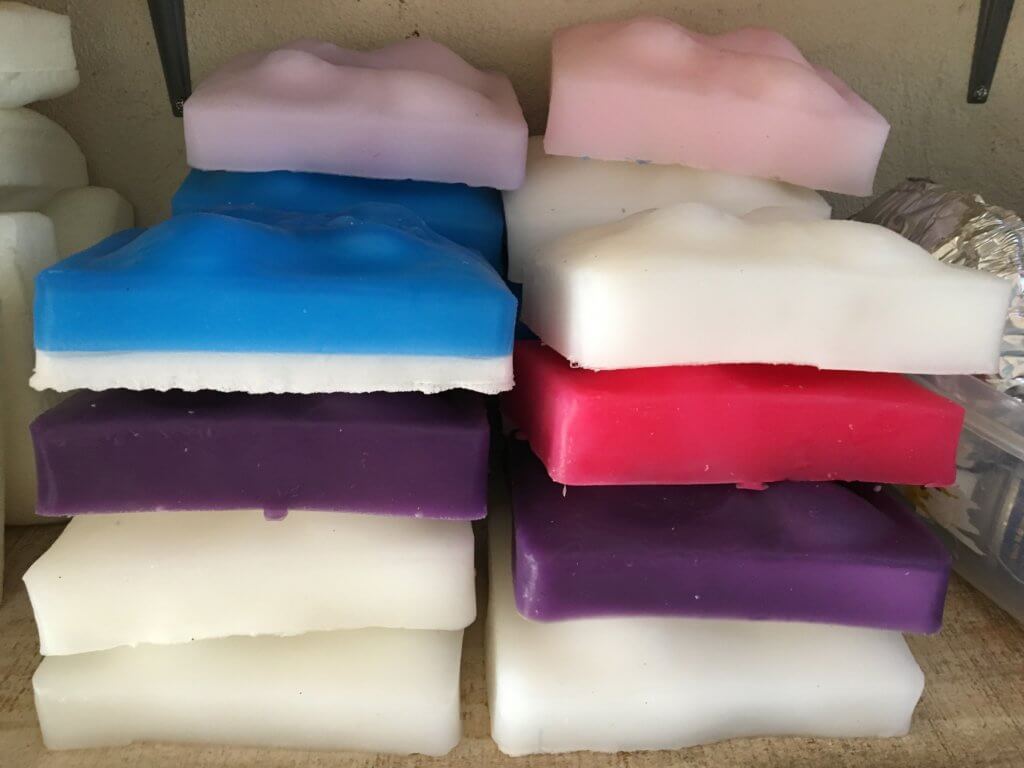 Q: Why did you want to make it?
We wanted each student to have their own realistic looking model that they could bring to skills labs and then take with them to practice on their own. Previously, they had blocks of foam to work with. Both the anatomically correct landmarks and the material that the models were made from were much closer to the tissues and muscles involved in a laceration repair. This represented a huge upgrade.

Q: What was your process?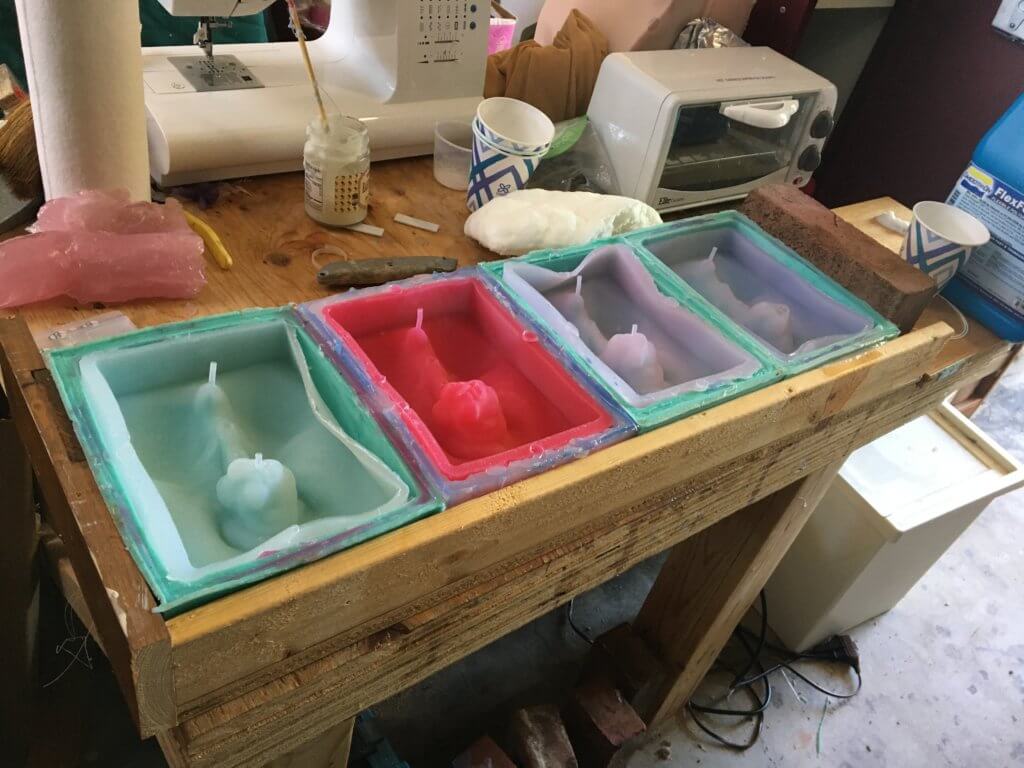 We identified various models already in existence from other sources that we found to be an accurate representation of a second-degree laceration. We then approached Scott at the Makers Lab with these examples and asked for assistance in identifying possible materials and mocking up models for consideration.
Scott did market research on existing models, created mock up prototypes, and presented his findings with us. His goal was to create molds for silicone casting so copies of the laceration model could be reproduced in a cost effective way.
Q: What was the hardest part of the process?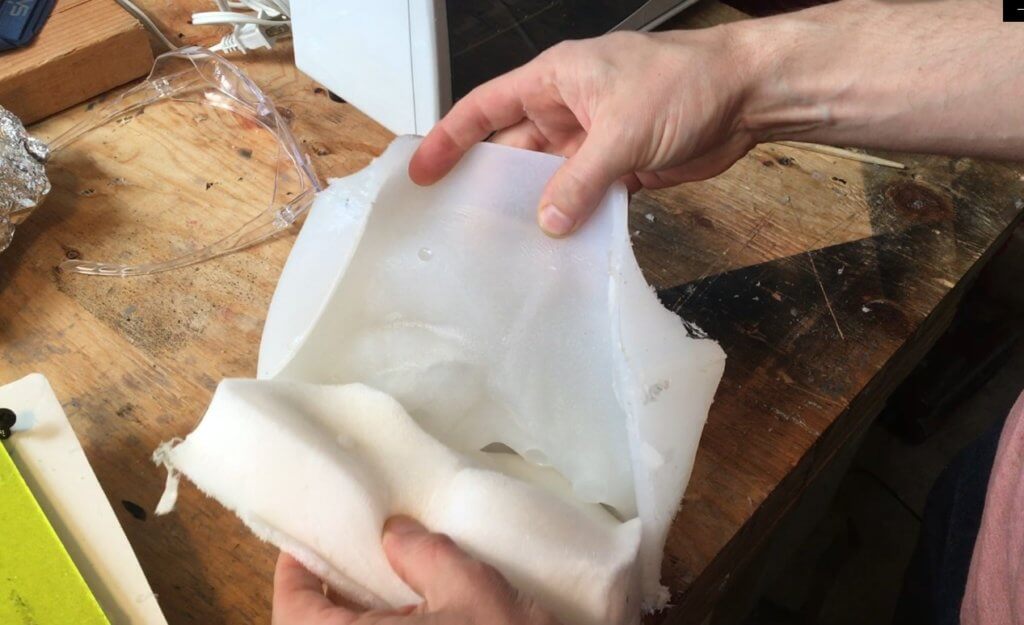 We didn't really experience this as a hard process at all. Scott shared that translating precise details in the 3d printed molds was the most challenging part, as well as finding the right areas of the molds for incorporating air vent channels to allow bubbles to escape.
Q: What was your favorite part of the process?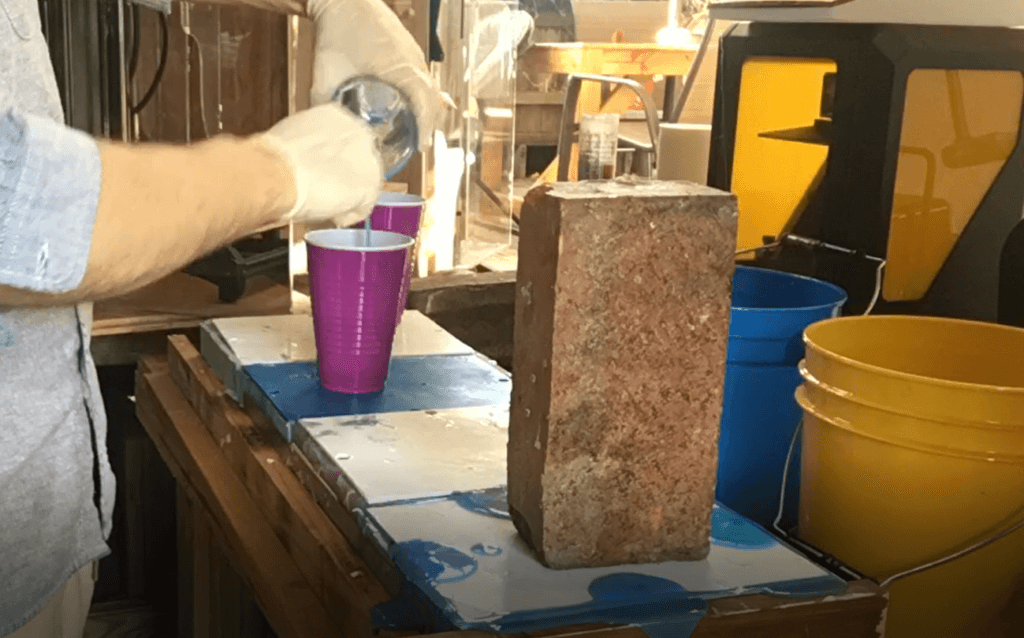 Going into the lab and testing out the various options with Scott, then getting the finalized version in beautiful blue (and other colors) and finding it worked like a charm! Scott shared that the casting and de-molding processes were very satisfying. He was able to use fast curing silicone to produce over a dozen a day.
Q: How did this help make you be better at your job?
Being able to supply a more anatomically accurate model for our students greatly enhanced our ability to teach a crucial skill that could then be parlayed into their clinical practice.
Q: What do you want to make next?
Perhaps after this COVID madness starts to recede, we can begin to use our energies to dream up the next tool in our quiver.
Contact the Makers Lab if you would like to view more detailed images of the actual model.