This week's maker is Stacey Yu, former anatomy lab manager at UCSF. Let's take a look at her project.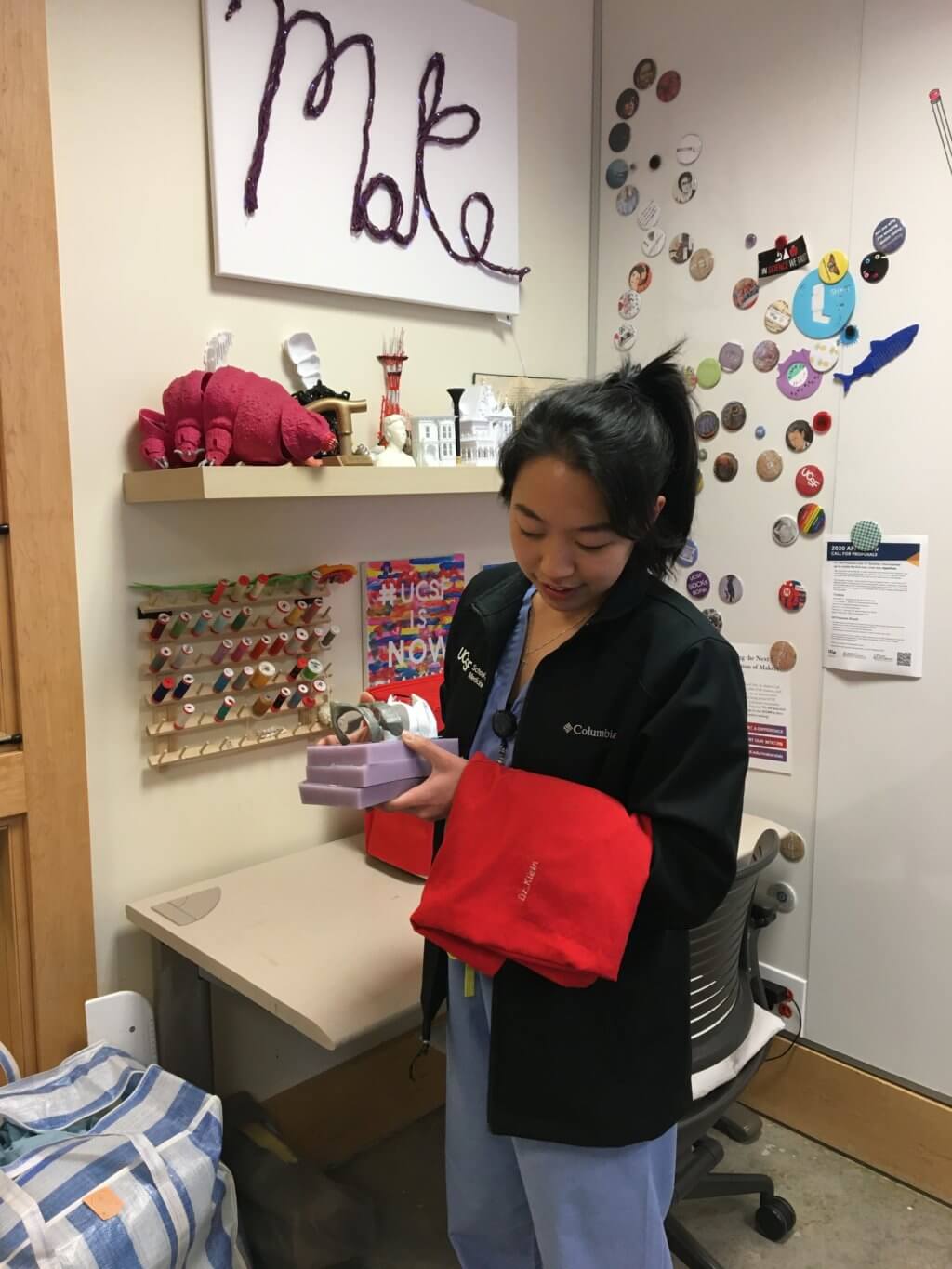 Q: What did you make?

Silicone block "socks."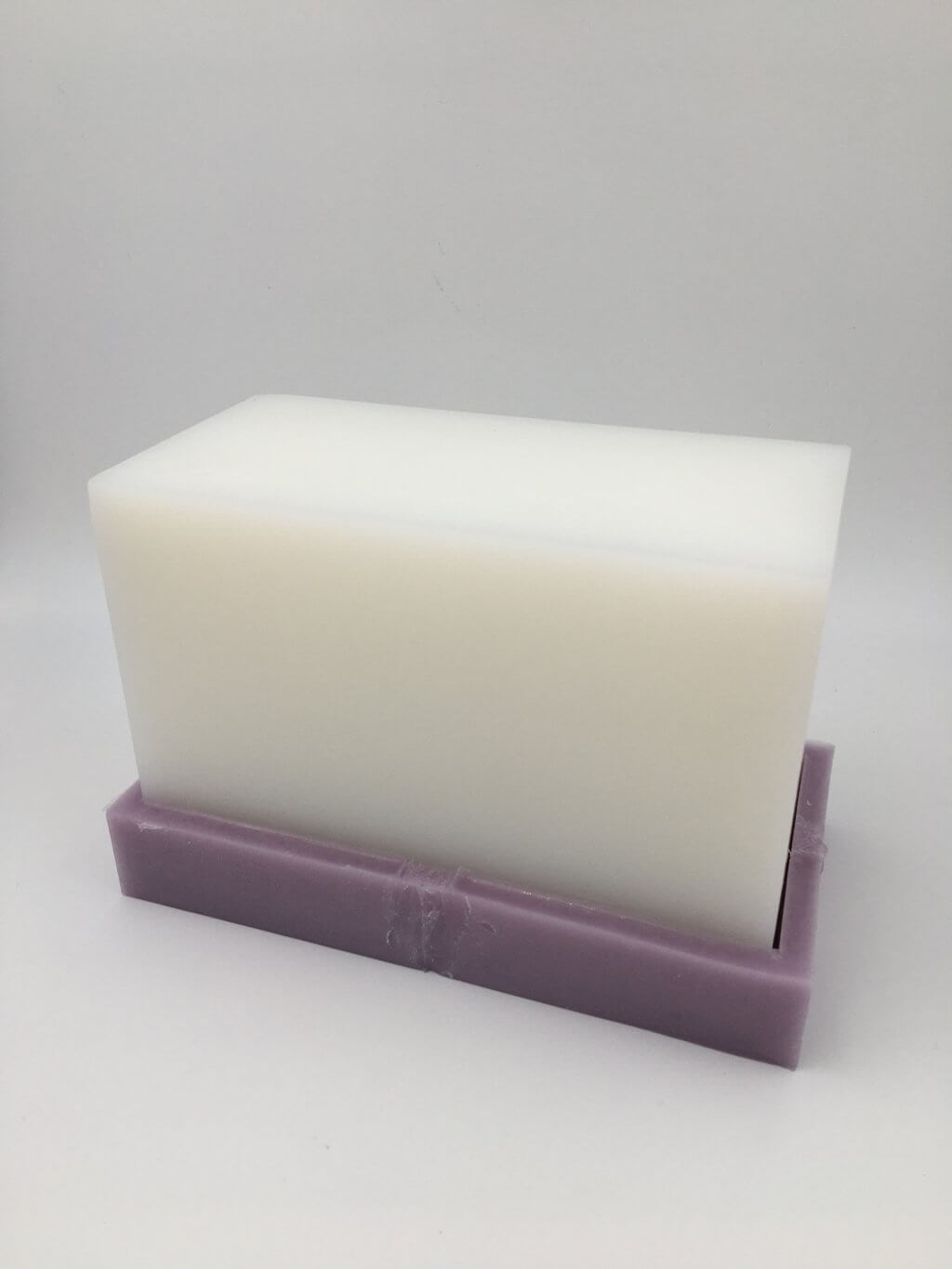 Q: Why did you want to make it?
​During dissections, we use polyethylene plastic blocks to prop up specimen. However, some parts would slide around, which doesn't make for a pleasant dissection experience! I needed a product with a rubbery grip, a high heat point for autoclaving, and in a manageable size, but companies quoted me at $300 a piece! I wanted at least 30 of these things. With the help of Dylan and Scott at the Makers Lab, we made all of them for under $300.
Q: What was your process?
I consulted with Scott on different concepts. He sketched out a few ideas and once I was satisfied with an iteration, Scott proceeded to model the mold and 3D print it. I tested out the prototype he made from hard casting rubber and was ready to move forward with manufacturing more. Scott showed me how to mix silicone and fill the molds, and he printed several molds so I could make more "socks" simultaneously.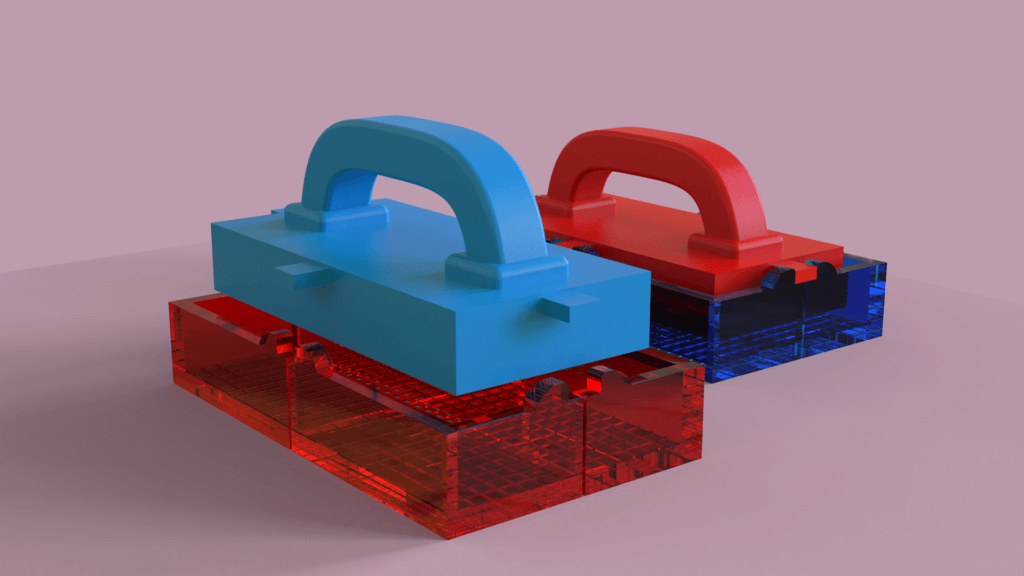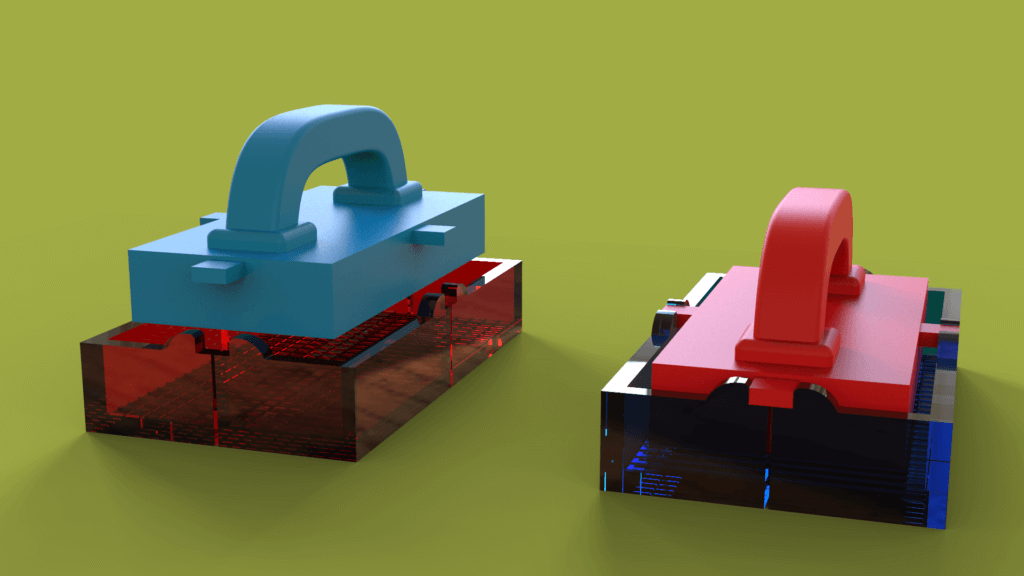 Q: What was the hardest part of the process?
Scott mentioned that getting the right thickness and proper fit on the polyethylene plastic blocks was the trickiest part.
Q: What was your favorite part of the process?
Finally getting to the point where all that was left was to pick the color!
Q: How did this help make you be better at your job?
I prioritize making the anatomy lab experience as enjoyable as possible for students, so hopefully dissection was better with these silicone block socks providing stable support. I'm also big on cutting down costs around the lab.
Q: What do you want to make next?
I would love to have anatomy models for students to borrow or keep.