This week's maker is Pu-Yun Shih, postdoctoral scholar in the Department of Neurology at UCSF. Let's take a look at his project.
Q: What did you make?
We made the cage for a social defeat stress test. It is a standard method to apply the social stress test on experimental animals, such as in rodent models.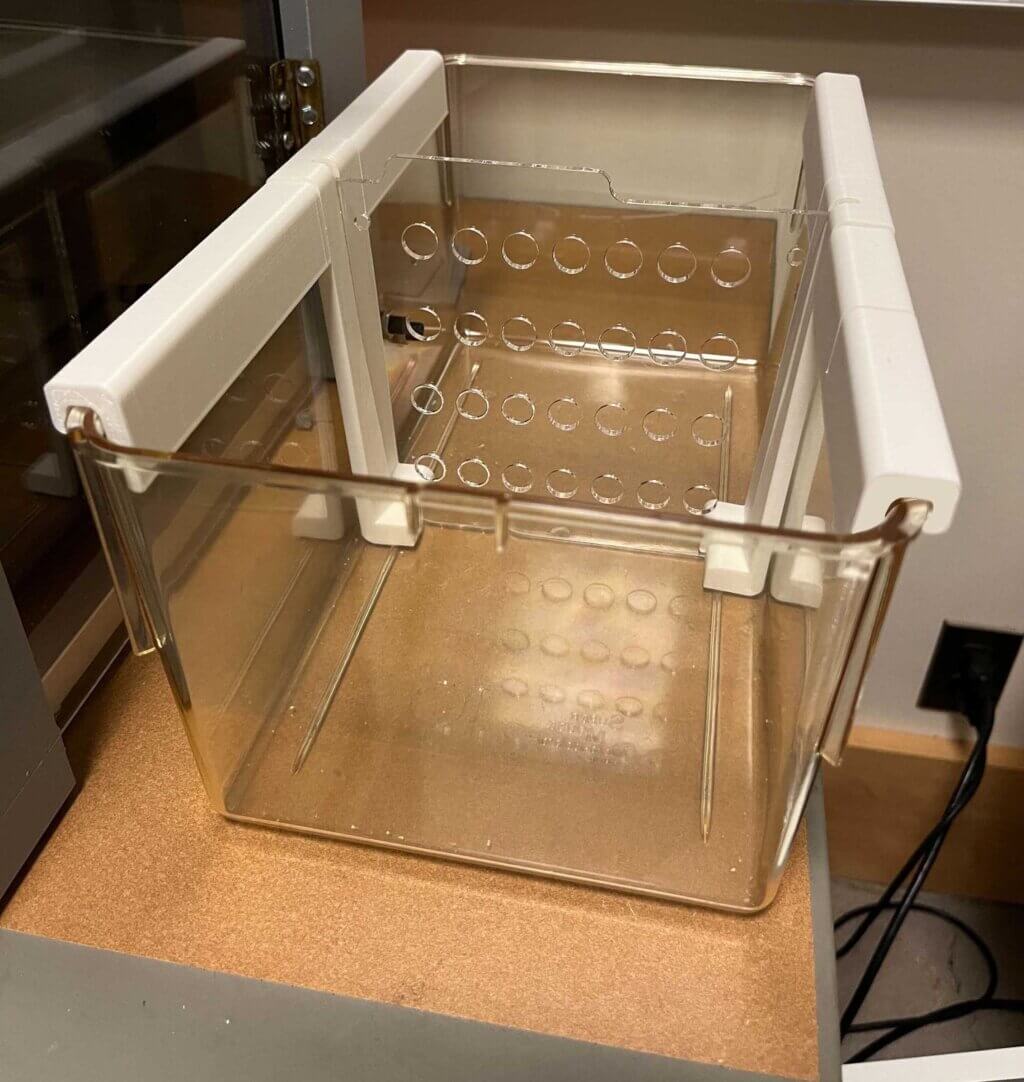 Q: Why did you want to make it?
Commercially purchased cage setups are way more expensive than 3D printed or laser cut options. Also, they do not provide as much opportunity for personalization.
Q: What was your process?
Makers Lab Engineer Jenny Tai helped me very efficiently with all the discussion and modification of the design to fit our cages. We got the prototype in one week and we got our final version within a month.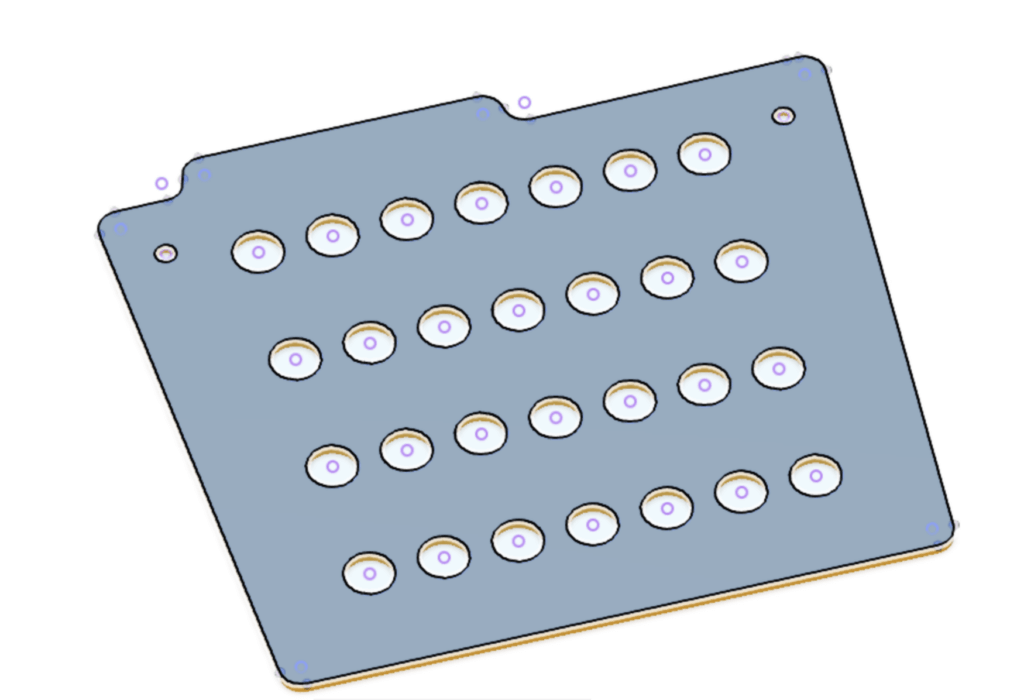 Q: What was the hardest part of the process?
Because we are fixing a transparent wall to the cage in our animal facility, making sure the laser-cut acrylic wall would not move easily — yet still able to be installed smoothly — was the main challenge.
Q: What was your favorite part of the process?
I love the process of making your own equipment for my own study. Jenny was very helpful and saved me a lot of time when it came to trying all the prototypes.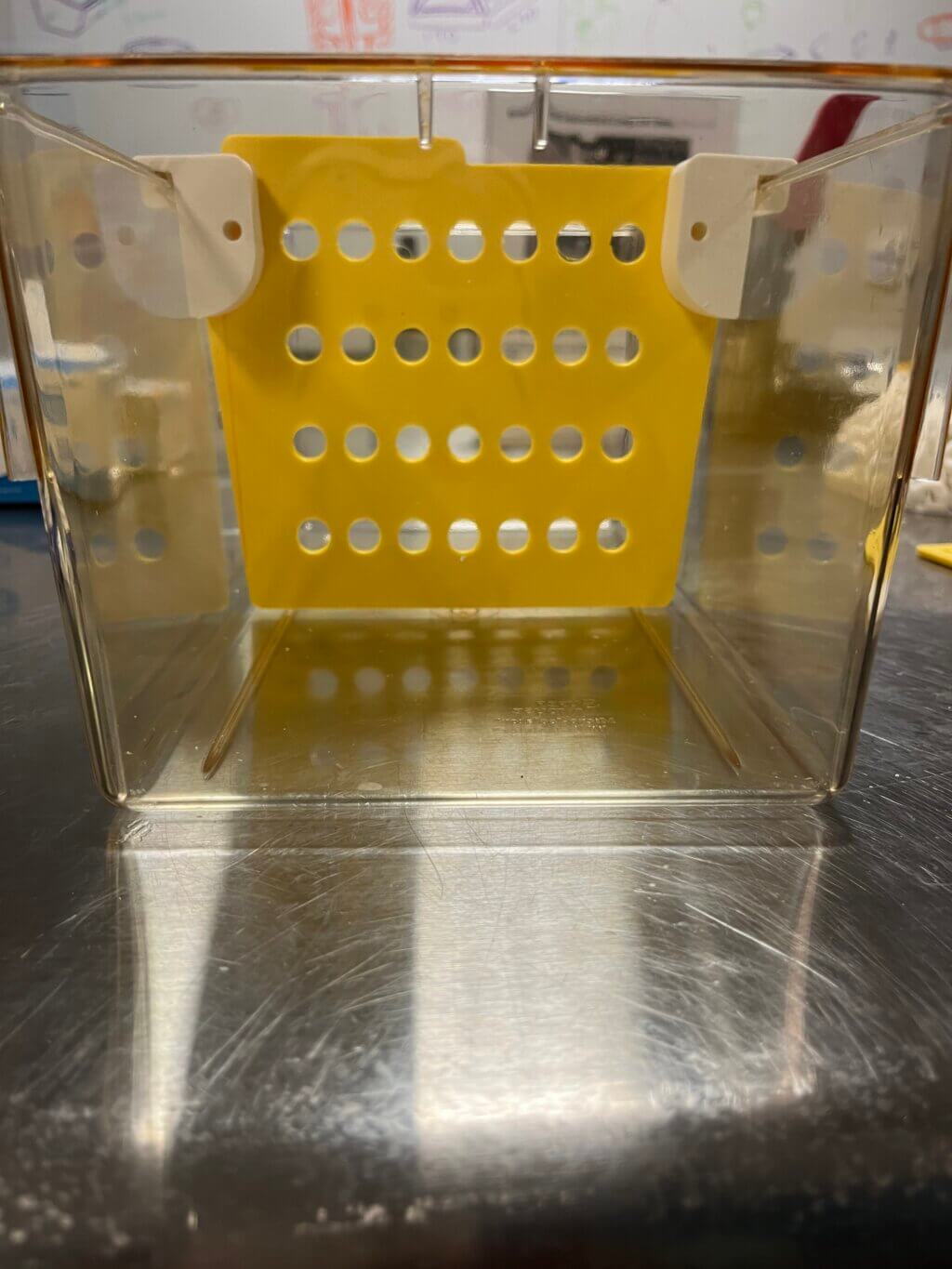 Q: How did this help make you a better postdoctoral scholar?
Absolutely! It is crazy to spend a lot of money on buying a commercial cage setup when it can be replaced by a custom setup that costs only $5-10 in materials to create. Also, the process of creating makes the experiments more flexible.