This week's maker is UCSF MD-PhD student, Karsyn Bailey. We caught up with Karsyn in between her research to see what she has been making in the Makers Lab.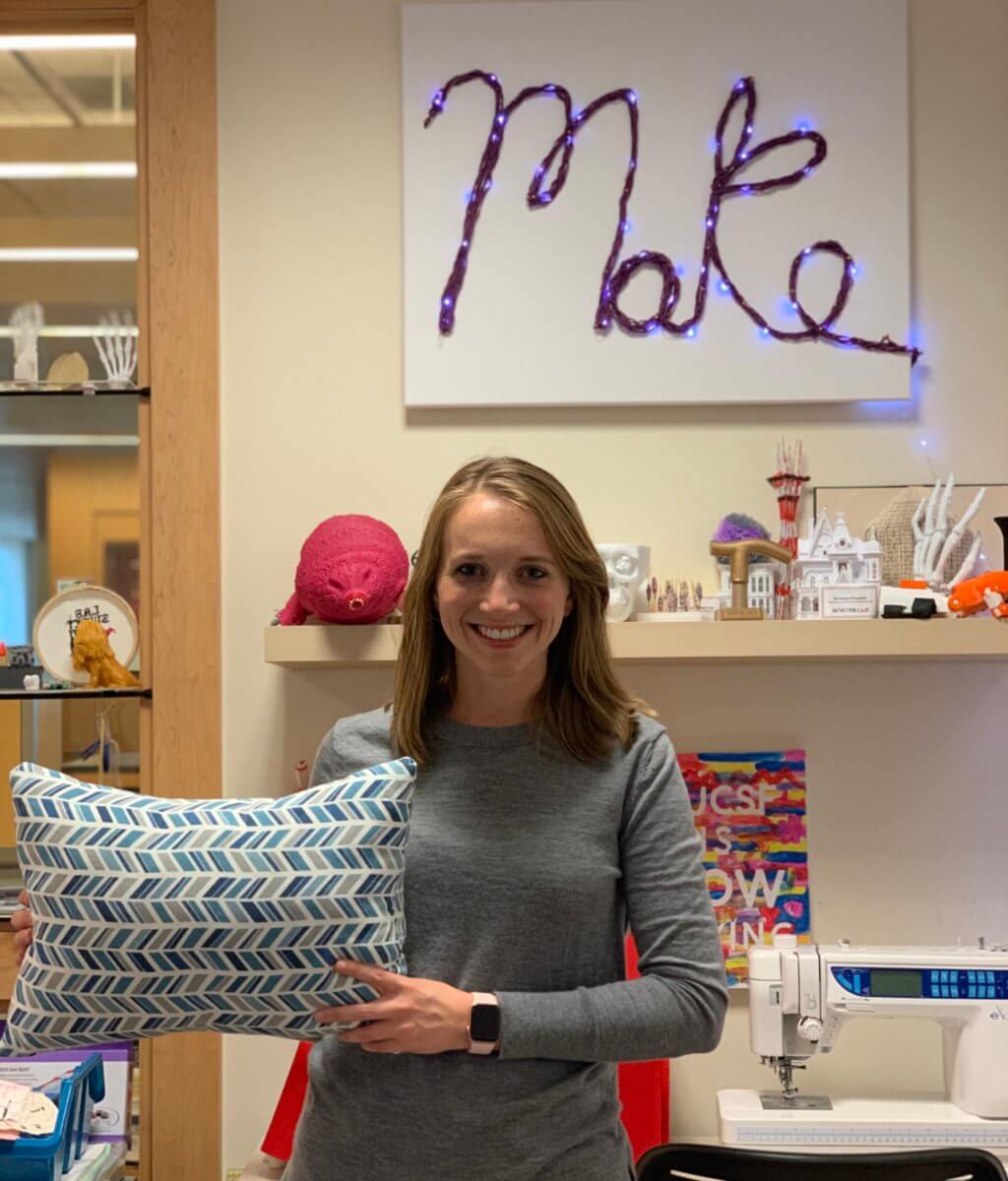 Q: What did you make?
I made decorative throw pillows for my couch in my living room.
Q: Why did you want to make it?
I wanted some sort of decoration on my couch, but purchasing cost more money than I wanted to spend. I know I have access to a sewing machine and it also helps that my grandmother had taught me to sew.
I ended up making throw pillow covers and forms that I can replace with seasonal pillows. This allows me to be creative and make my own decorative pillows.
Q: What was your process?
First, I attended the sewing machine demo in the Makers Lab. Then I watched some YouTube videos on making pillow forms and covers. I also chatted with my grandmother to get her input. Finally, I went to the fabric store to purchase my supplies.
To make the pillows, I did the following:
Cut out shapes from the fabric
Used a zigzag stitch to prevent unraveling
Sewed together accordingly using the Elna sewing machine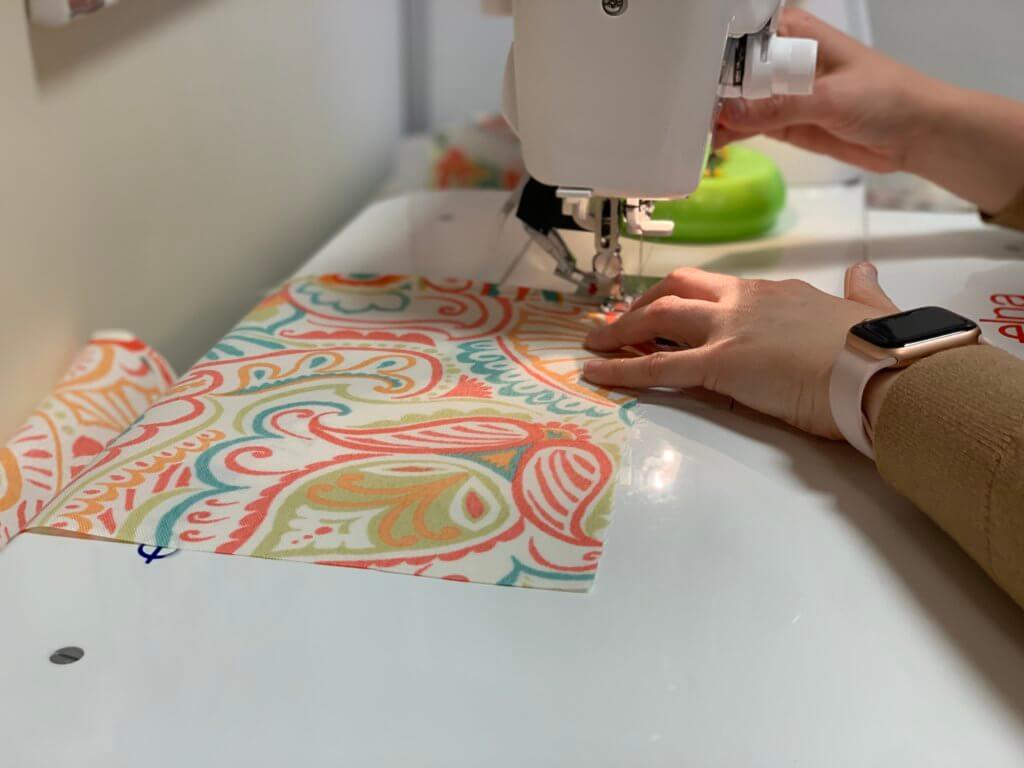 Q: What was the hardest part of the process?
The zigzag stitch around the end was the most frustrating. It took longer than any other component, but was the most important so the fabric didn't fray. Also, the bobbin kept running out of thread because the zigzag stitch takes more thread than a running stitch. It took me multiple sessions, so I would come back the next day after taking a breather. The more I practiced winding the bobbin, the easier it was when it ran out of thread.
Q: What was your favorite part of the process?
Turning the cover inside out and seeing if it looks right.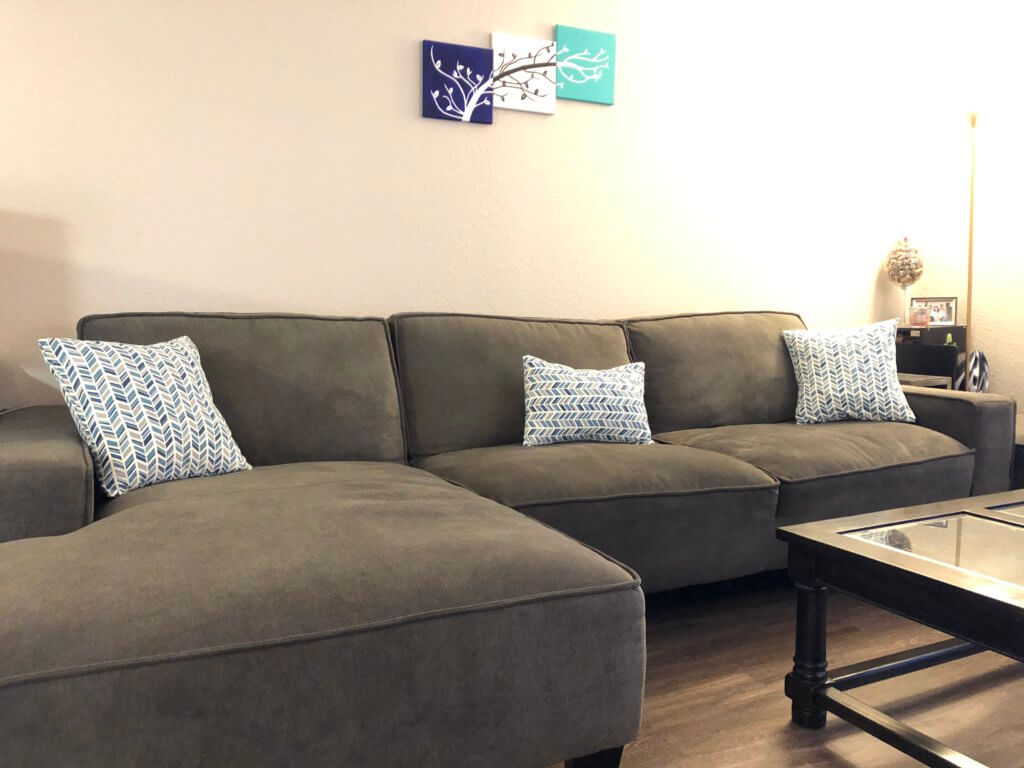 Q: Why did you make it instead of buying it?
While it is cheaper, I also wanted the opportunity to work on a project that I have the skill set to do that could be completed in a short period of time and is low pressure. This is in contrast with grad school.
Q: How did this help make you a better student?
In addition to making me feel like I accomplished something, it is a great reminder that there are always hiccups even when you feel you have all the skills you need to do it quickly. It is also a reminder to take things slow, even when it is seems like it will be easy or straightforward.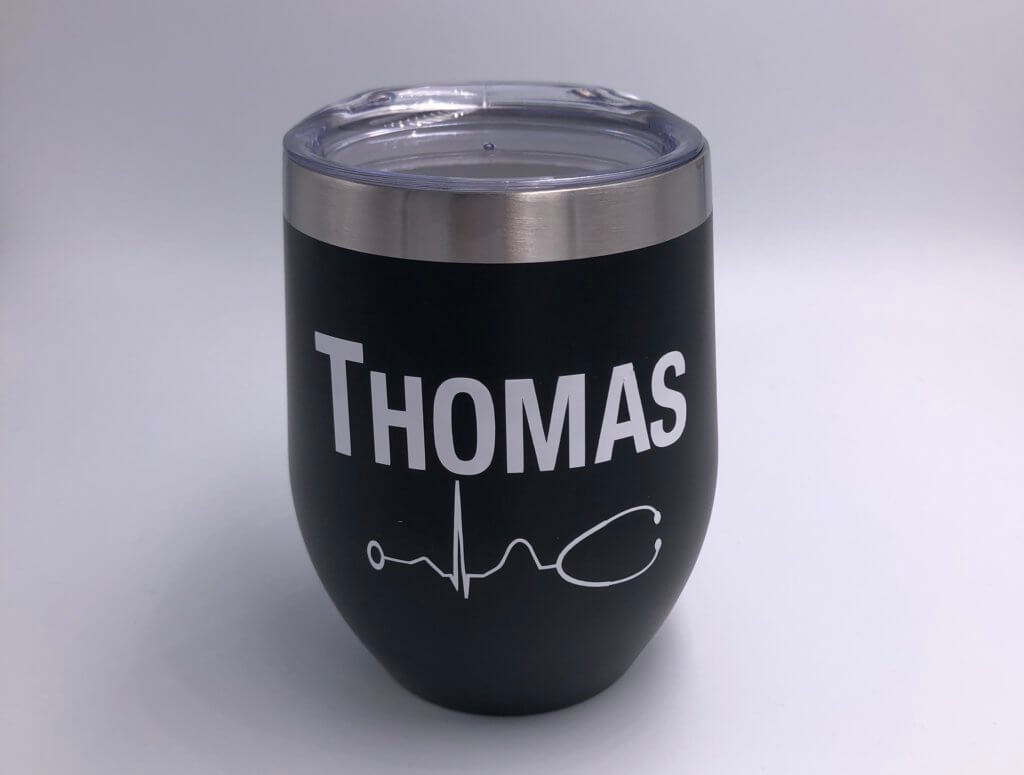 Q: What do you want to make next?
I am really excited to make the decorative throw pillows even better, and include piping around edges. I have materials to make outdoor throw pillows for my outside bench. This was inspired from my trip to the fabric store. The pillow stuffing came in either 2 lb or 5 lb bags and I only needed 3 lbs. Now I am motivated to make even more throw pillows!