Using video and other media in education is nothing new, but wouldn't it be great to be able to measure video effectiveness in reaching individual students in specific courses? All instructors can now view powerful video statistics and analytics with ease thanks to Media@UCSF analytics.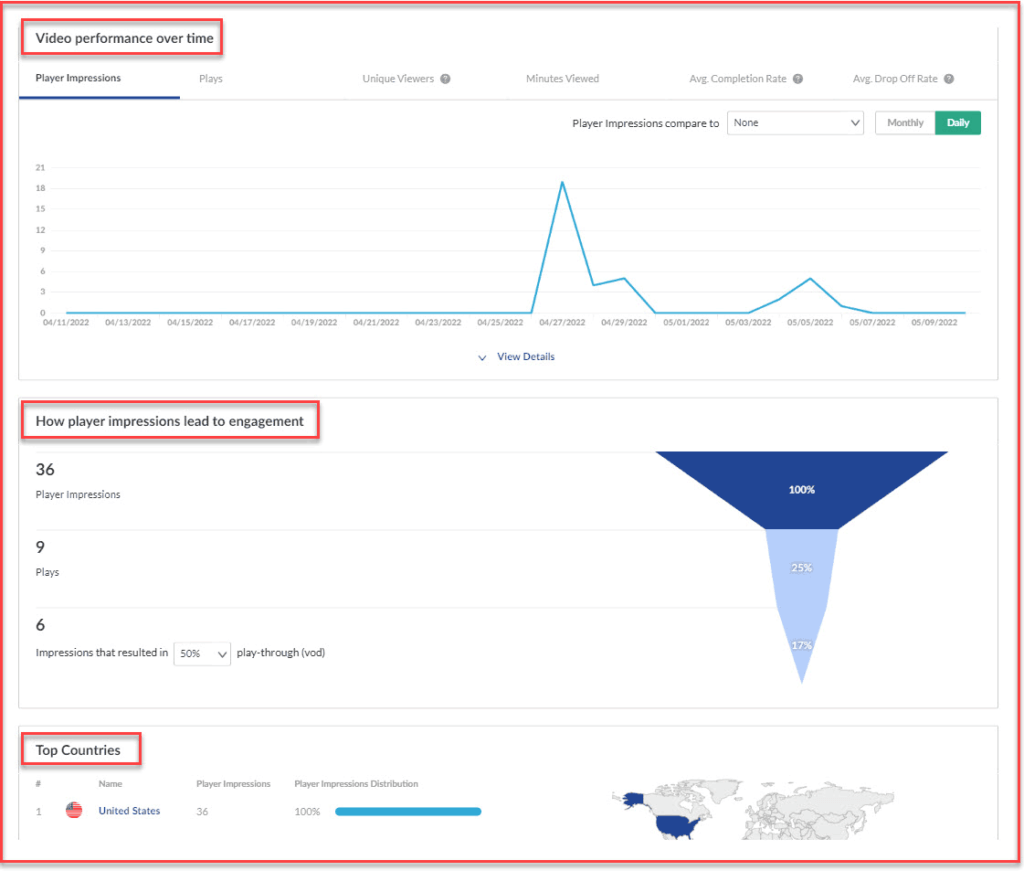 My Media
In the Collaborative Learning Environment (CLE), My Media is your personal repository for videos, audio files, and images. Files in My Media can be shared with others using the Media Gallery, Media Resource, or the text editor embed button in one or more of your CLE courses. In Media@UCSF, you will find analytics data, which will guide you to video engagement via individual users, or across all your media.
View the analytics available through Media@UCSF to:
Determine which users have watched a video
Whether users watch an entire video
If/when users stop watching a video
The analytics dashboard can also be used to investigate and compare video engagement across time periods. Not sure how to get started? Visit our help center for videos and step by step instructions on how data can be viewed throughout the semester as well as shortly after videos are shared and viewed by others.
Contact the Learning Tech Group (LTG) if you have any questions or need additional guidance with using analytics.