New background available: Makers Lab 2022 Highlights
At this time, the UCSF Library Makers Lab remains closed until further notice due to COVID-19 shelter-in-place orders. Makers Lab staff are working hard to provide remote support and to adapt select in-person pop-ups to the virtual format. Although we may not be inside the physical space, it has been great to work with all of our UCSF makers via Zoom!
Do you miss being in the Makers Lab as much as we do? Included below are iconic Makers Lab images, specially curated for your online meetings. Use one of our Zoom backgrounds while attending a Makers Lab pop-up this month ⁠— it will almost feel like we are in the Makers Lab together!
Makers Lab 2022 Highlights Background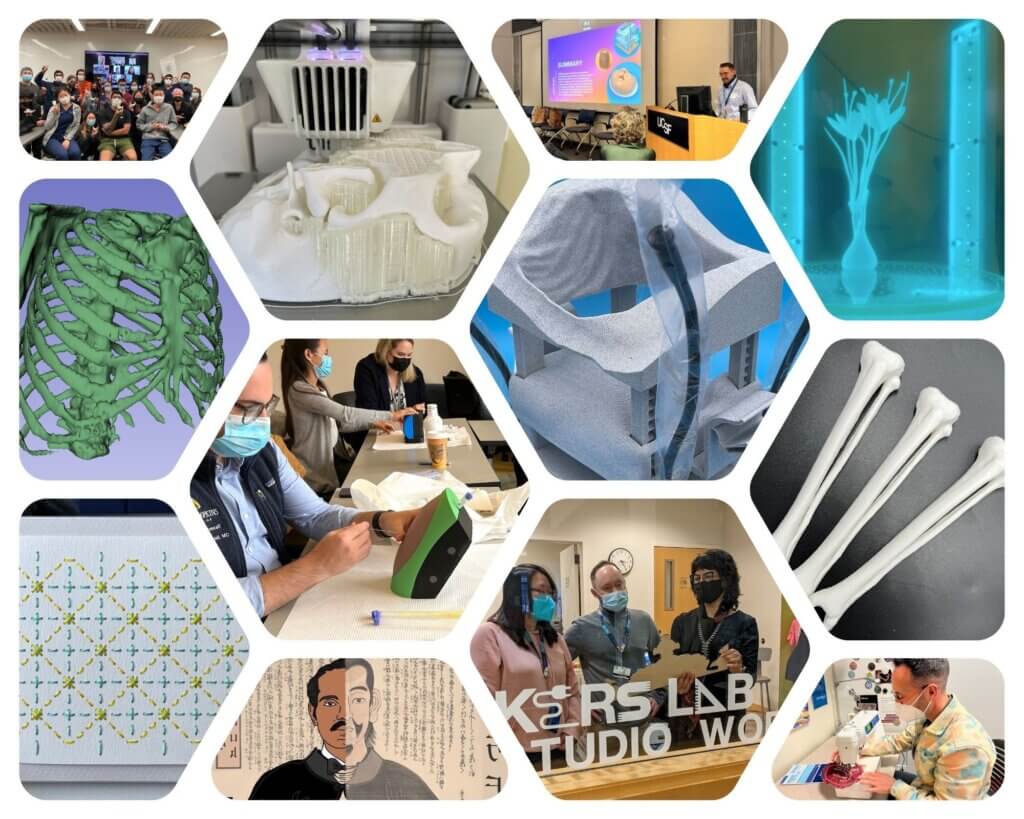 Kick off your 2023 meetings with highlights from the Makers Lab 2022 Year in Review. Thank you to everyone who collaborated with us, attended pop-ups, and supported us!
Makers Lab Interior Backgrounds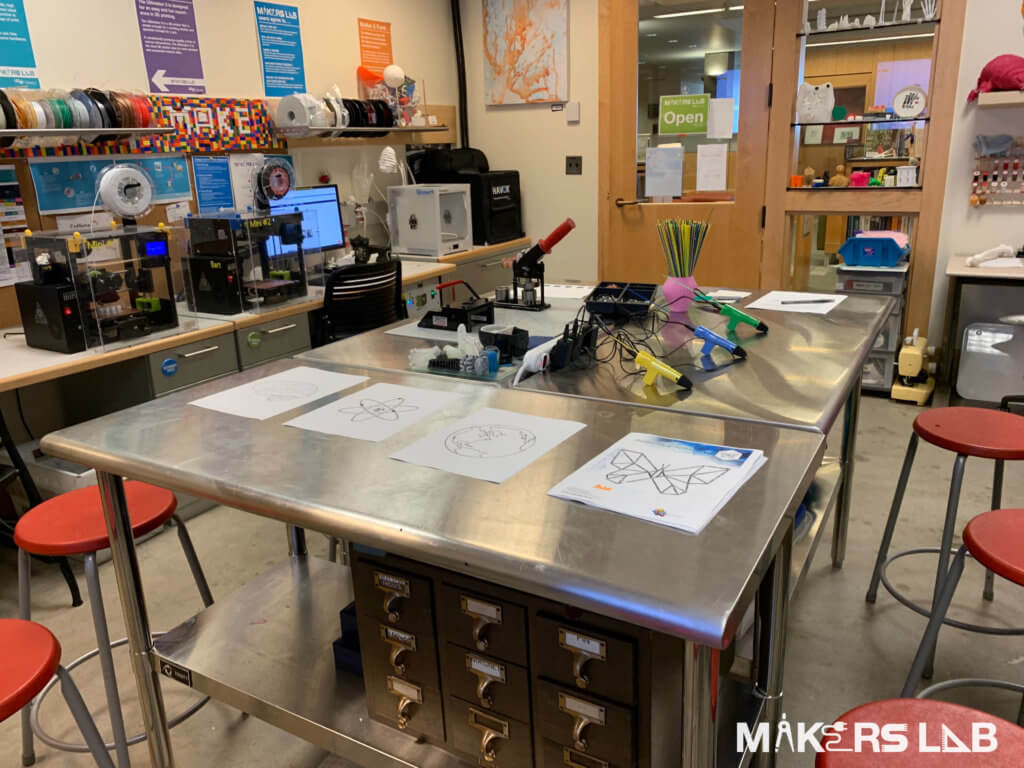 What are you going to make? Take a seat at the workshop tables, set up shop around the button maker, or work in view of some 3D printers with these high-resolution photos of the Makers Lab interior space. Pick your favorite seat in the Makers Lab while meeting with colleagues or attending one of our pop-ups.
Makers Lab Logo Image Backgrounds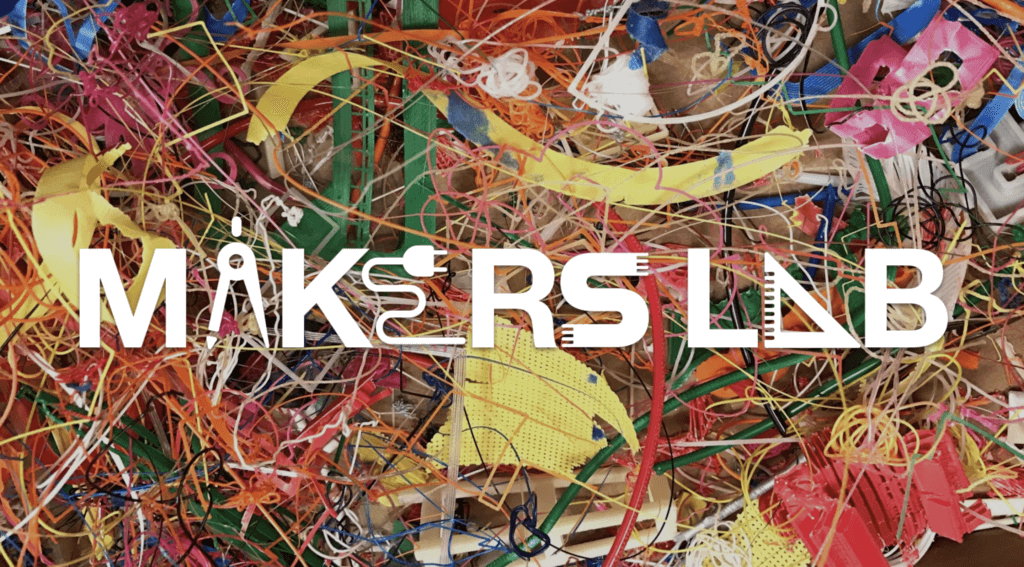 Represent the Makers Lab with this set of colorful backgrounds featuring the Makers Lab logo. Be careful not to fall into this 3D printed plastic filament pile!
Health Science 3D Print Backgrounds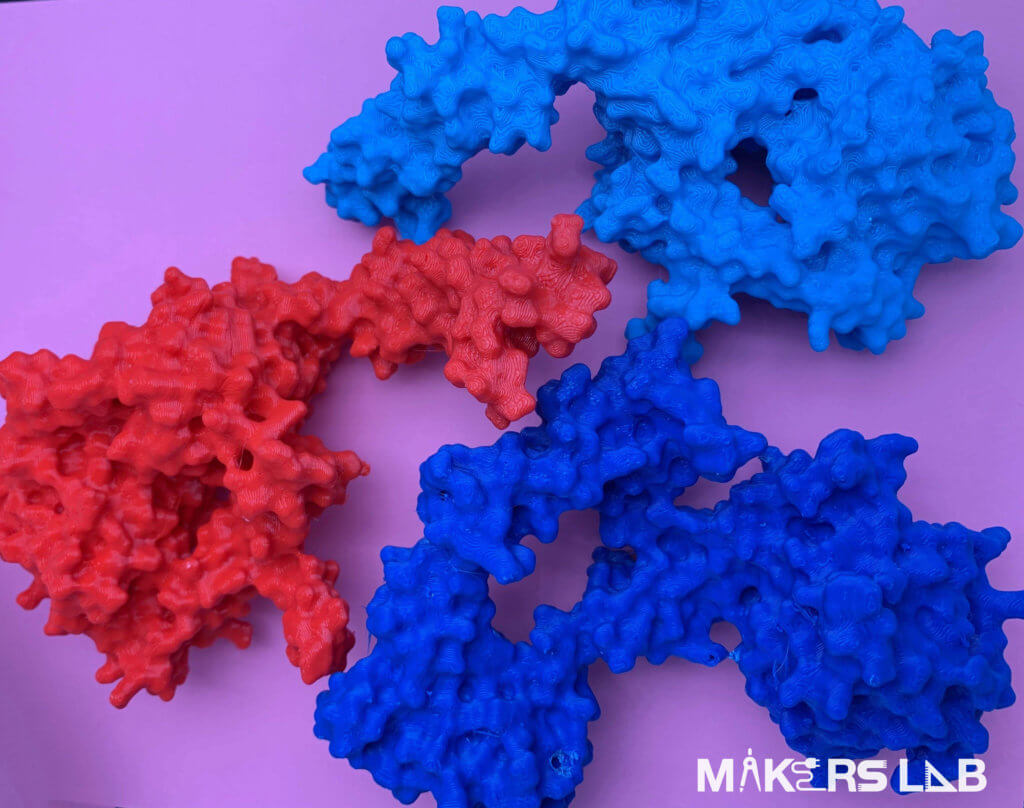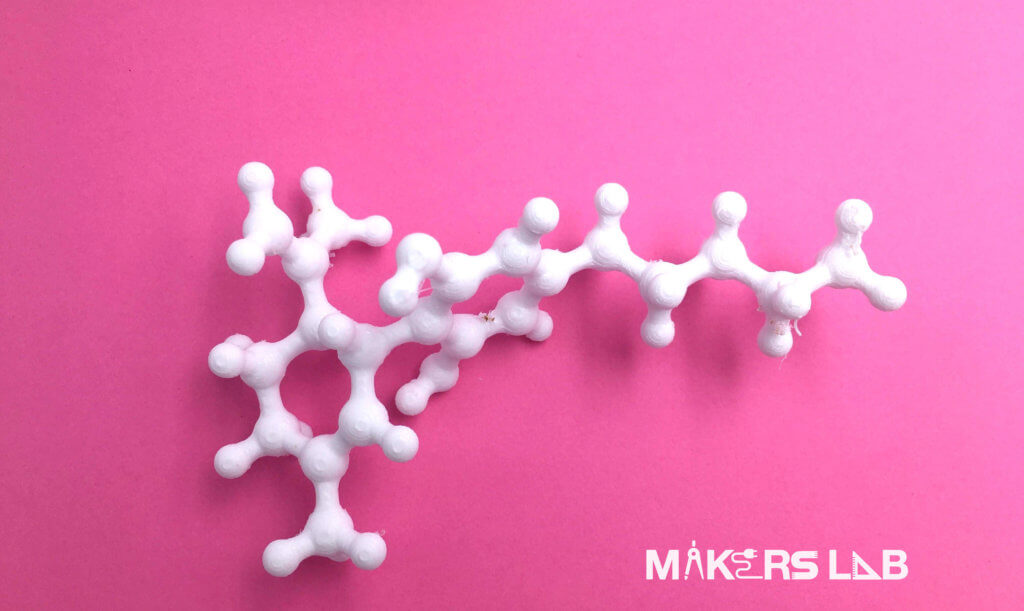 Show off your love for the health sciences with images of protein structures, microscopic organisms, and other anatomical 3D prints that have graced the covers of Makers Lab monthly pop-up flyers!
Animated Video Backgrounds
Give your meetings some flair by posing in front of 3D printers and other Makers Lab equipment in action!
Download images using the buttons underneath each section, or click here to view all Makers Lab Zoom background photos.
We hope you will enjoy hanging out in the Makers Lab (virtually)! Tag the Makers Lab on Instagram or Twitter (@ucsfmakerslab) with your Zoom adventures. Contact the Makers Lab if you would like to submit an image of your own 3D print.