On September 26th, the 3rd Annual Makers Lab Art Show was held in the Makers Lab. This special event showcased art made by staff, students, and researchers within the UCSF community. Makers were welcome to submit artwork of all mediums, as long as a portion of it was created in the Makers Lab. We were very excited to see all the unique pieces of artwork brought in for the show!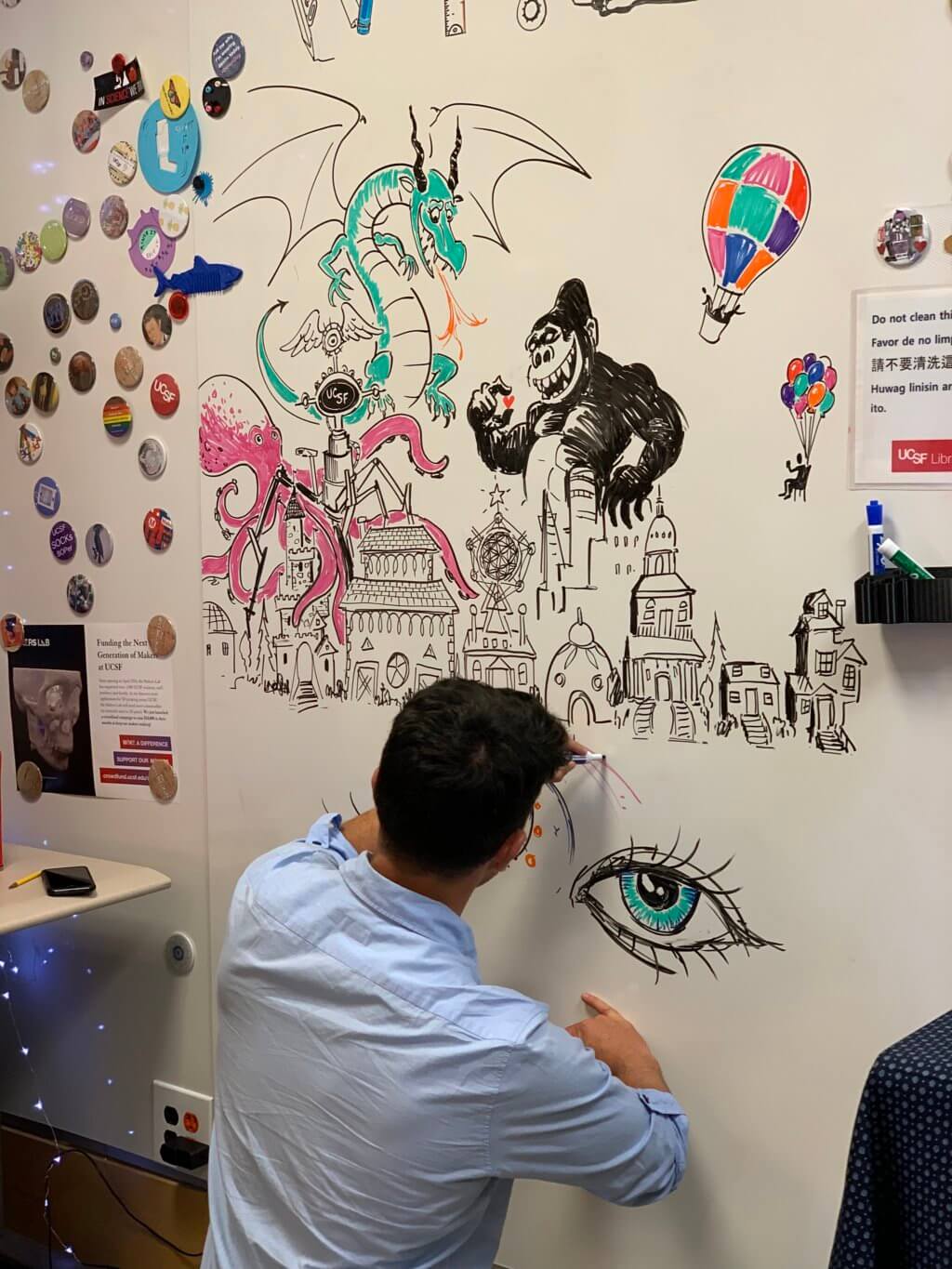 Highlights for this year's event included a live whiteboard art demo by UCSF videographer/artist Mark Wooding, as well as a virtual reality (VR) demo. Attendees had the chance to demo VR applications using the Oculus Rift S headset, including painting in VR with Google Tiltbrush. We will establish a dedicated VR station in the newly-expanded space later this year.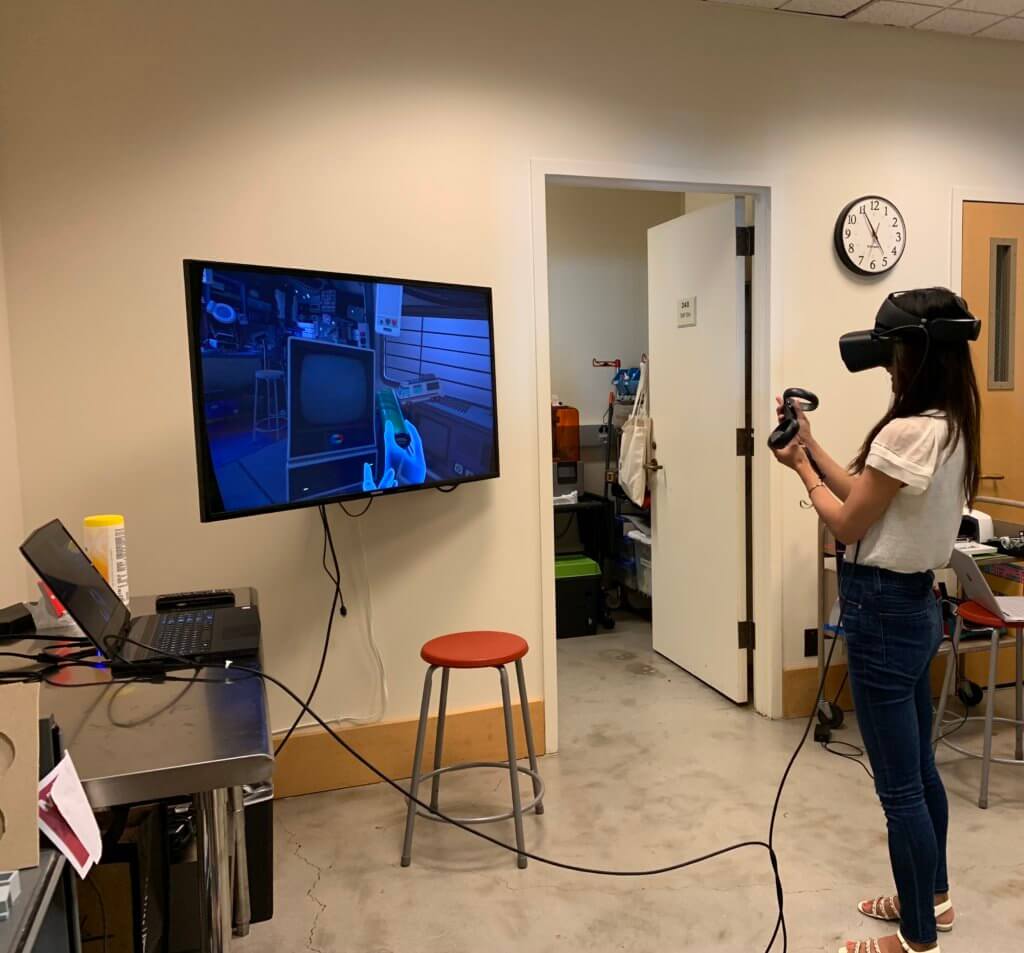 Take a look at some of the awesome art pieces submitted for the show.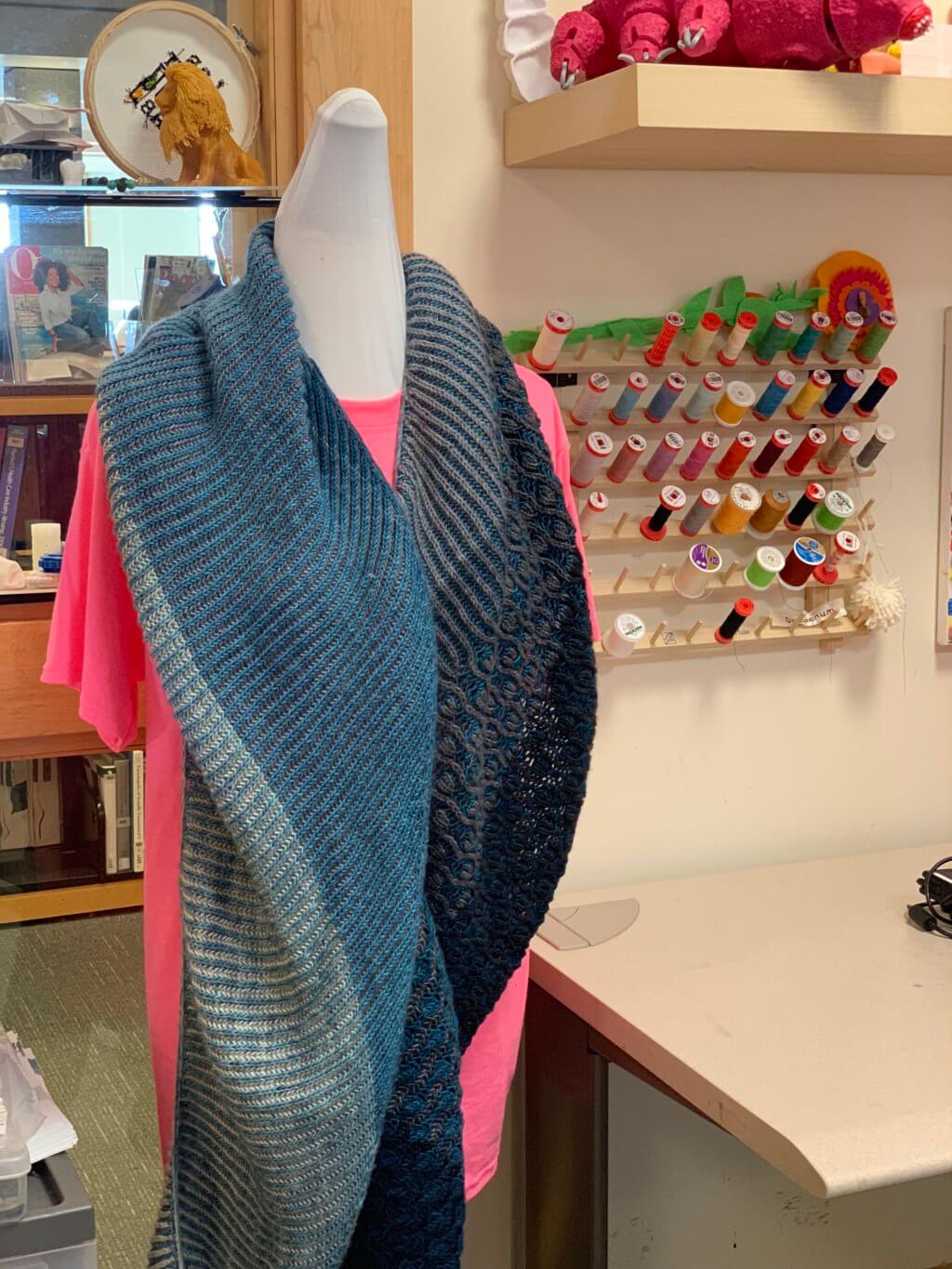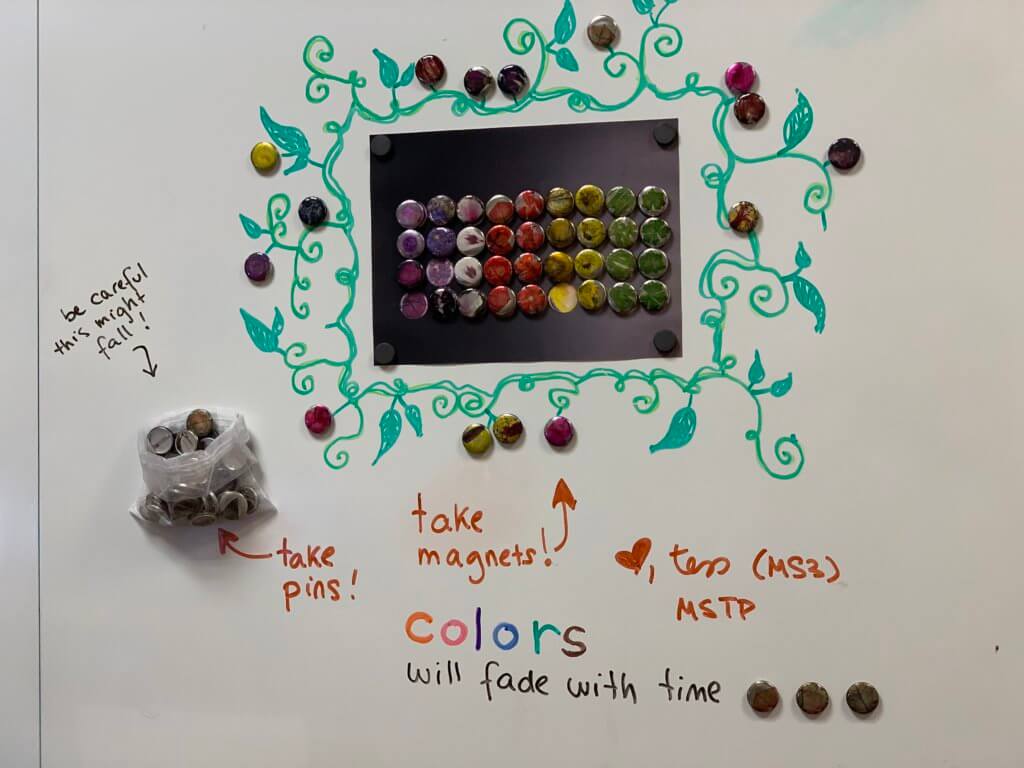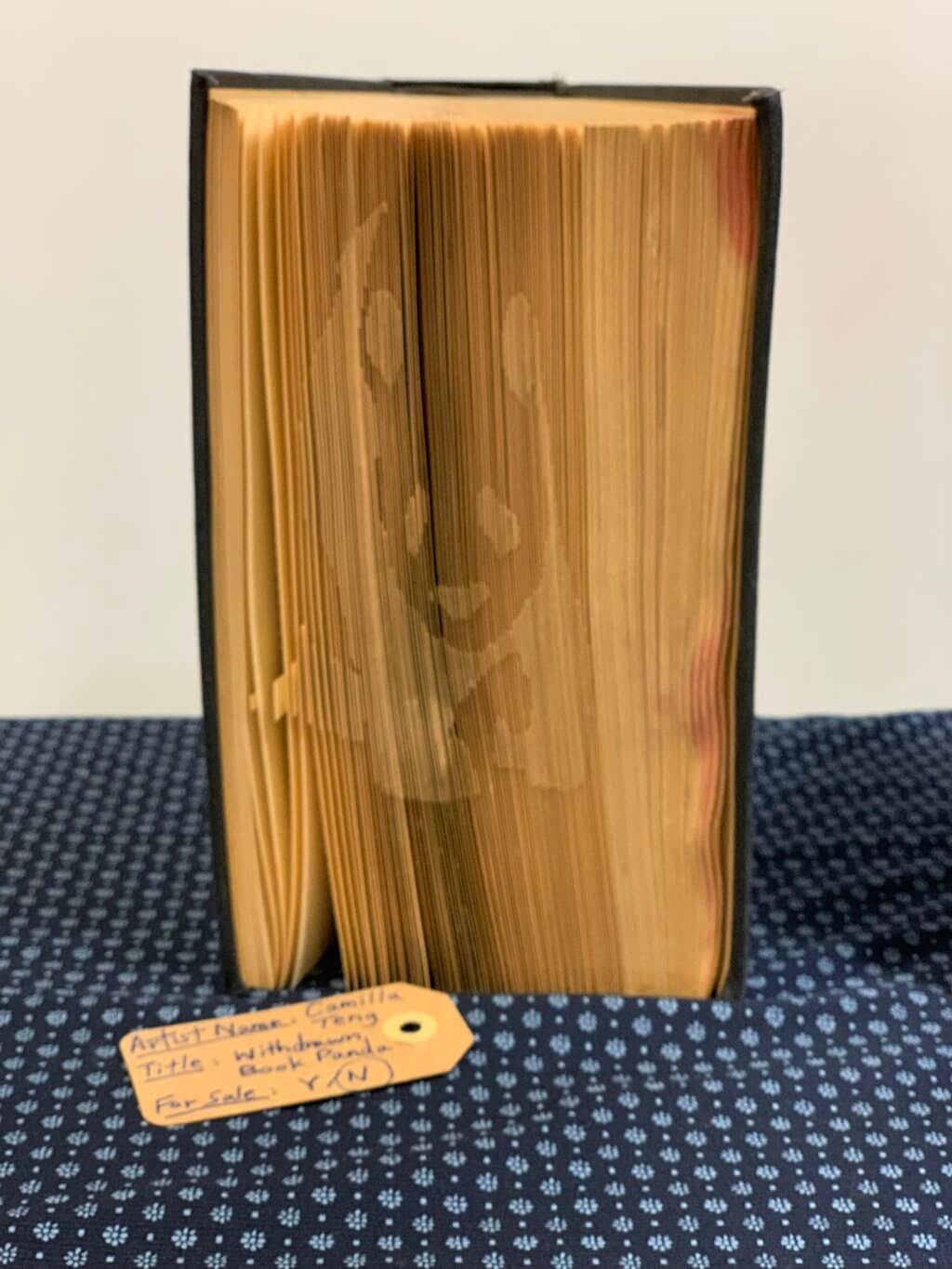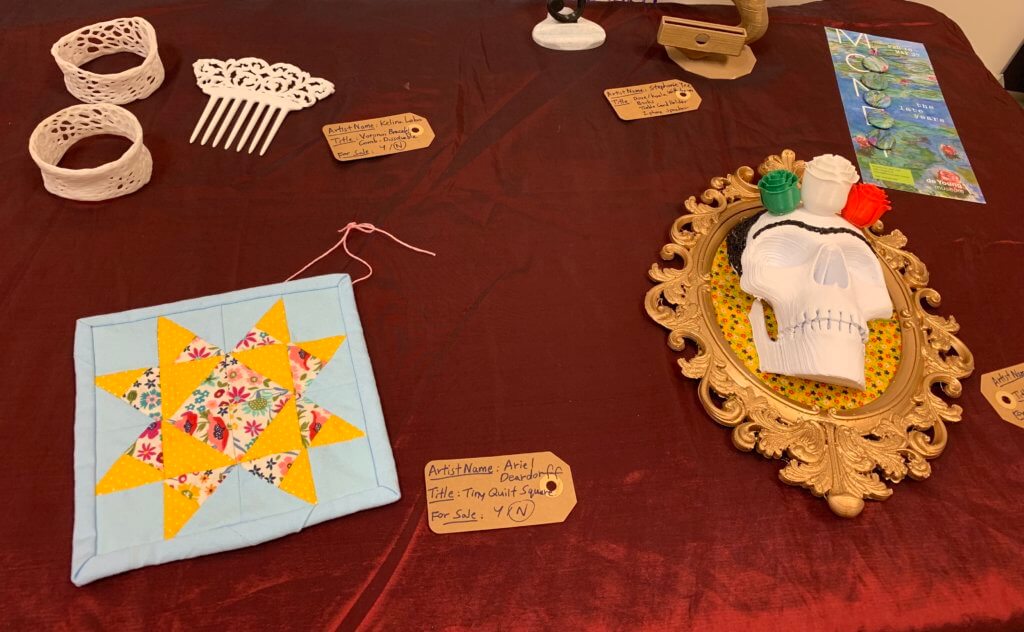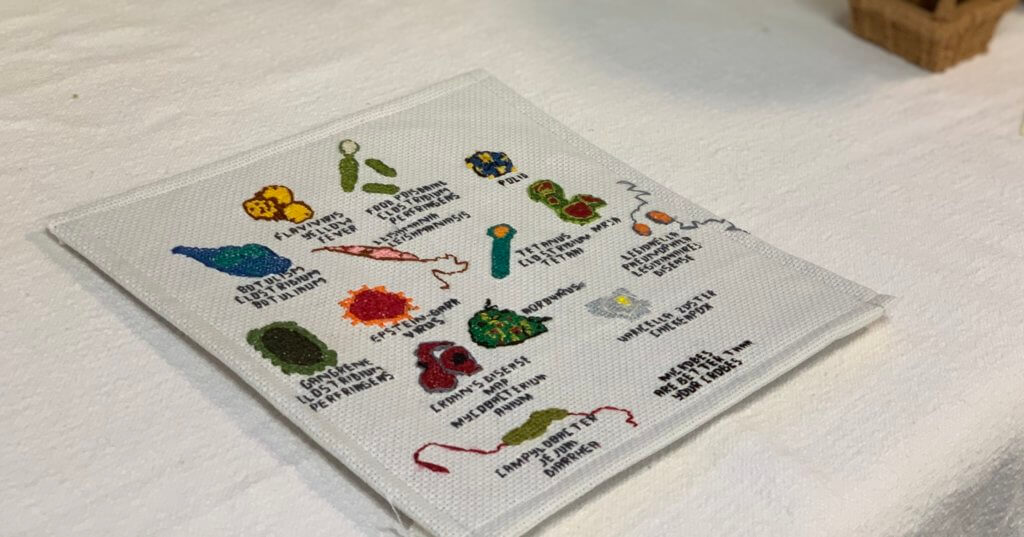 The Makers Lab Art Show is something that we look forward to every year. It is absolutely amazing to see the countless ways UCSF makers express their creativity, be it through book folding, needlecrafts, 3D printing and electronics. The first Makers Lab Art Show was held back in 2017, and met with great success. Thanks in part to the support we have received from members of the UCSF community, we have been able to continue this tradition, and hope to do so for years to come.
Thank you again to all the UCSF makers who attended and contributed to the art show. We cannot wait for the next one! #whatwillyoucreate?
Read more about the Art Show on UCSF Synapse.