I am pleased to announce that Josephine Tan has been appointed Education and Research Librarian, liaison to the School of Medicine and co-liaison to the School of Pharmacy. She holds a BS in Biology from UC San Diego and a MLIS from San Jose State University.
For the past two years, Josephine has served in the temporary role of Research Librarian with the UCSF Library. Her appointment is a return to the Education and Research Librarian position, which she held from 2005 – 2012. Prior to working at UCSF, Josephine served in the position of Business Information Specialist at Genentech, Inc. in South San Francisco, and previously as Acquisitions Coordinator for the Native Hawaiian Center of Excellence at the University of Hawaii at Manoa John A. Burns School of Medicine in Honolulu, HI.
Josephine has substantial medical librarian experience, specializing in medical education research, and a strong commitment to diversity, equity, and inclusion. In 2020, Josephine earned the Diversity, Equity, and Inclusion Champion certificate from the UCSF School of Medicine's Diversity Matters Initiative and also partnered with library colleagues to create an Anti-Racism Resources at UCSF Library guide. Since its debut, Josephine and her collaborators have worked with additional partners on campus to broadly share the guide beyond the library's site. Outside UCSF, in 2021, Josephine presented the anti-racism guide on a panel discussion of "When Collections are Considered Controversial: Stories from Academic Library Workers," sponsored by the ACRL Professional Values Committee, to an online audience of over 200 attendees from libraries across the country.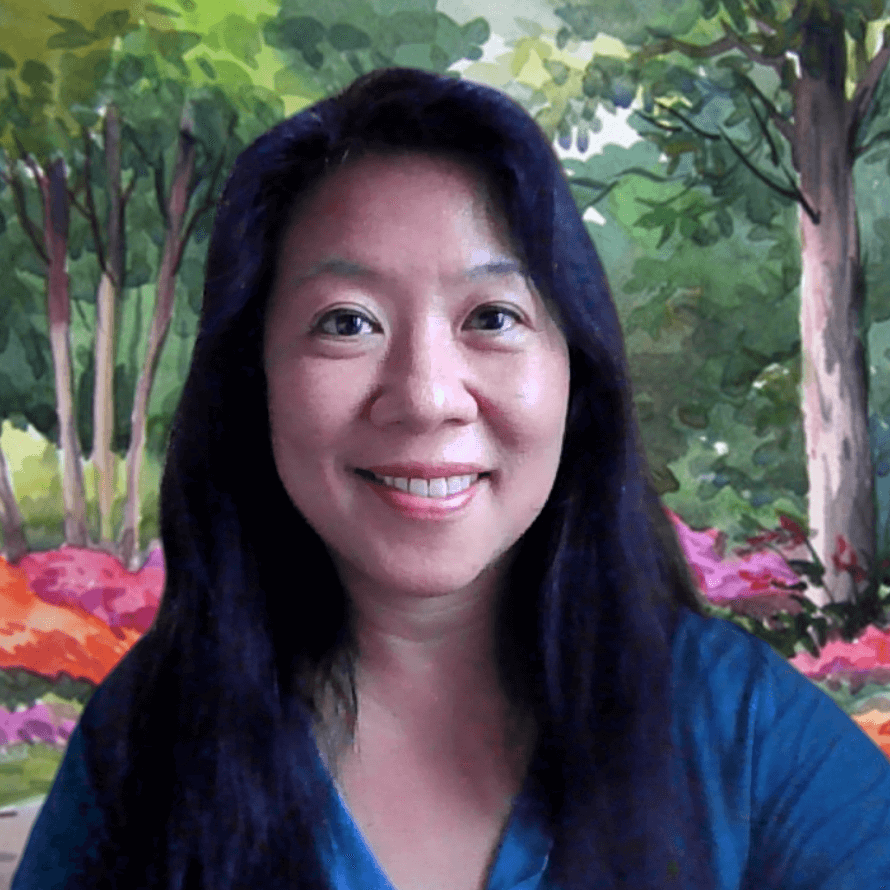 Josephine is also passionate about teaching and is actively incorporating DEI best practices into her pedagogy and learning materials. She describes her approach to education and research at UCSF as focused on engaging learners by encouraging exploration and application of what is taught in class or through research collaborations and consultations.
At the UC system-wide level, Josephine played a critical role in the implementation of the new Systemwide Integrated Library System (SILS), UC Library Search. She co-chaired the Discovery Functional Group and has begun work on a project to create more inclusive and equitable language in Library of Congress Subject Headings. She looks forward to that project progressing and being part of changing how library materials are discovered and delivered.
Josephine is a native San Franciscan, enjoys gardening, art therapy, storytelling, playing piano, singing, and spending time with family.
Thank you to the search committee, and everyone who participated in the selection process.
Please join me in giving Josephine a warm welcome to our Library Team!