For those of you who don't know, Hacky Hours were casual meetups where students, staff, and anyone from the UCSF community could hang out and discuss data science. People often came with questions and brainstormed solutions with others.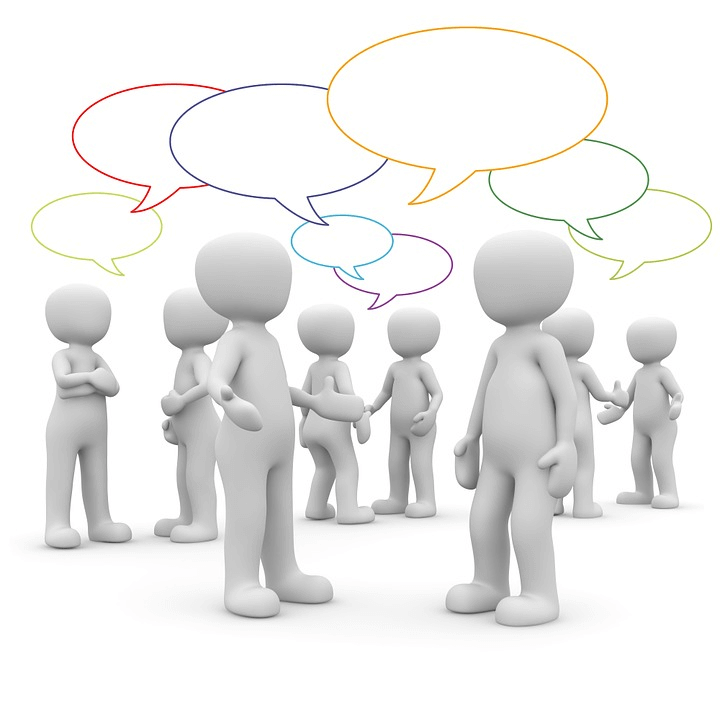 Now is the time to bring back Hacky Hours. We are trying a new approach focused on building an inclusive and accessible virtual space that fosters the same level of connection that you would experience during in-person events. Our first opportunity to enable this vision will be our first Hacky Hour session on Thursday, September 23rd.
During this session, we will first present some recommendations for finding data science help online. Then you will work in teams to apply what you've learned to a data science challenge. After that, there will be open time for open discussion or addressing your specific data science questions.