The UCSF Library is excited to now offer access to our scholarly journals through BrowZine. BrowZine is a service that allows you to browse, read, and follow scholarly journals in a visually engaging display.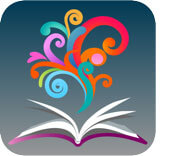 Browse and read journals: Browse thousands of top journals by subject, easily review tables of contents, and download full articles. Find similar journals available from UCSF Library to give you ideas for new research topics, places to publish, or to just raise your awareness of what is being discussed in your field.
Stay Current with My Bookshelf: Create a personal bookshelf of titles to follow and receive new article notifications.
Access on any device: Easily access BrowZine from your iOS or Android device and on the web to stay up to date wherever you are. An app is available to download from the Apple App Store or Google Play Store.
Save and export articles: Use the BrowZine app to save articles for off-line reading or export to services such as Zotero, Sciwheel, EndNote, and more.
Ways to access BrowZine
1. Go directly to the URL https://browzine.com/libraries/91/subjects
2. On the Library website, BrowZine can be accessed from the menu bar of UC Library Search.

3. And soon from the Library homepage at the following locations: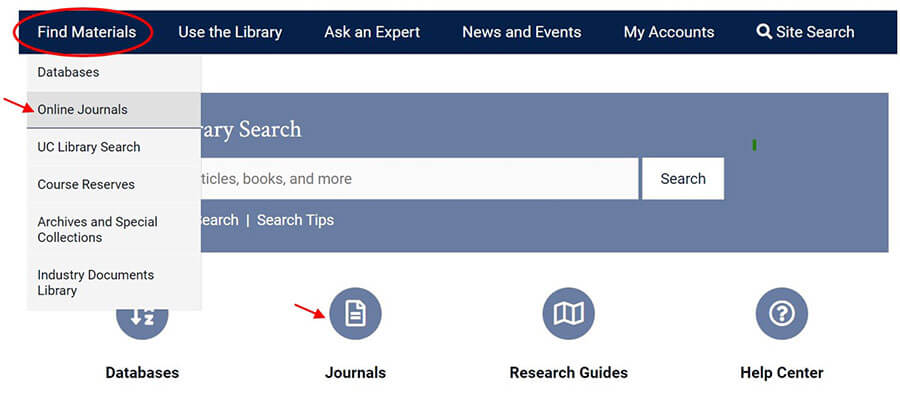 Watch this video to see BrowZine features in action. Need more information? Contact Susan.Boone@ucsf.edu.