As part of UCSF efforts to limit the potential of COVID-19 spreading within our local community, the UCSF Library and the Makers Lab will be closed until further notice — but we are still here to help! The Makers Lab is determined to provide information about recent developments addressing COVID-19 from the maker community during this time. The following is a compilation of project ideas, news, and resources you can explore, all in one place.
Makers Lab staff are available to offer their expertise to help with your project ideas. Contact the Makers Lab to schedule a consultation via Zoom.
Working on a Makers Lab project remotely
Create a Thingiverse account and save models you want to print
Create your own models in Tinkercad or Fusion 360 and share in Thingiverse
Learn new software with Tinkercad and Fusion 360 online tutorials
Design a button using the Makers Lab button template to encourage proper hand washing
Attend Makers Lab pop-ups via Zoom – more information will be available on the Makers Lab webpage
3D printing and making in the health sciences vs COVID-19
Disclaimer: The effectiveness of these types of projects are unknown to the Makers Lab and should be thoroughly validated by experts.
Discover the latest news on how 3D printing and other technologies are being used to combat COVID-19 related medical supply shortages: Bringing Critical Medical Devices Online with 3D Printing
Projects from other universities
Potential project ideas
Peruse the following pages for inspiration and ideas for your next project!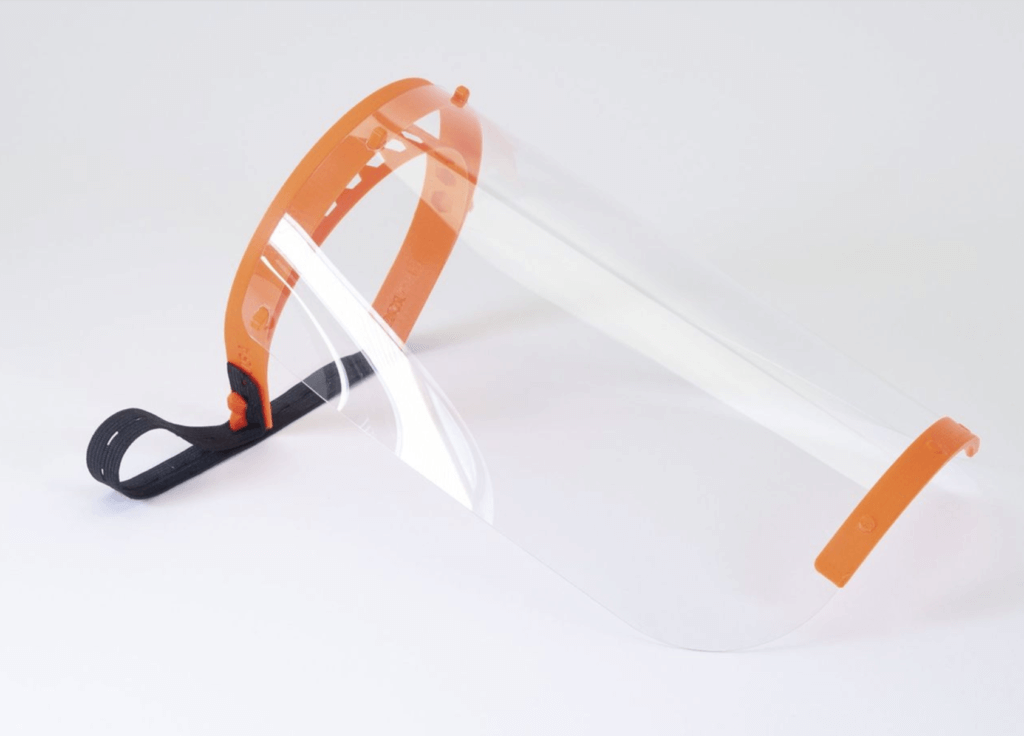 Do you have other project ideas? Send them to the Makers Lab and we will update this post as more projects come in.
Connect to resource groups
Check the Makers Lab webpage for up-to-date information on Makers Lab access.