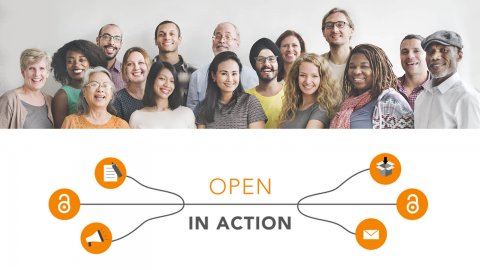 The UCSF Library is hosting this "upload-a-thon" session to help authors navigate the UC Open Access Policies as well as the upload process through both the UC Publication Management System (Senate Faculty) and eScholarship (all others).
Who: this session is open to all UCSF faculty and staff covered by the policies, as well as delegates using the Publication Management System.
When: January 26, 2017. The policies and how to upload will be covered at two different times. Find out who's covered by which policy. Attendees are welcome to stay for both presentations.
2:00 pm – Academic Senate Open Access Policy
3:00 pm – UC Presidential Open Access Policy
Where: ZSFG Library, Building 30, 1st Floor, Computer Lab
What to bring: The "final author version" of your published article(s) (optional). See here for information on which version of the file to upload. Bring files on a flash drive, your laptop, or saved in UCSF Box.
Don't have files to bring? No problem; we'll be on hand to go over the details and answer your questions.